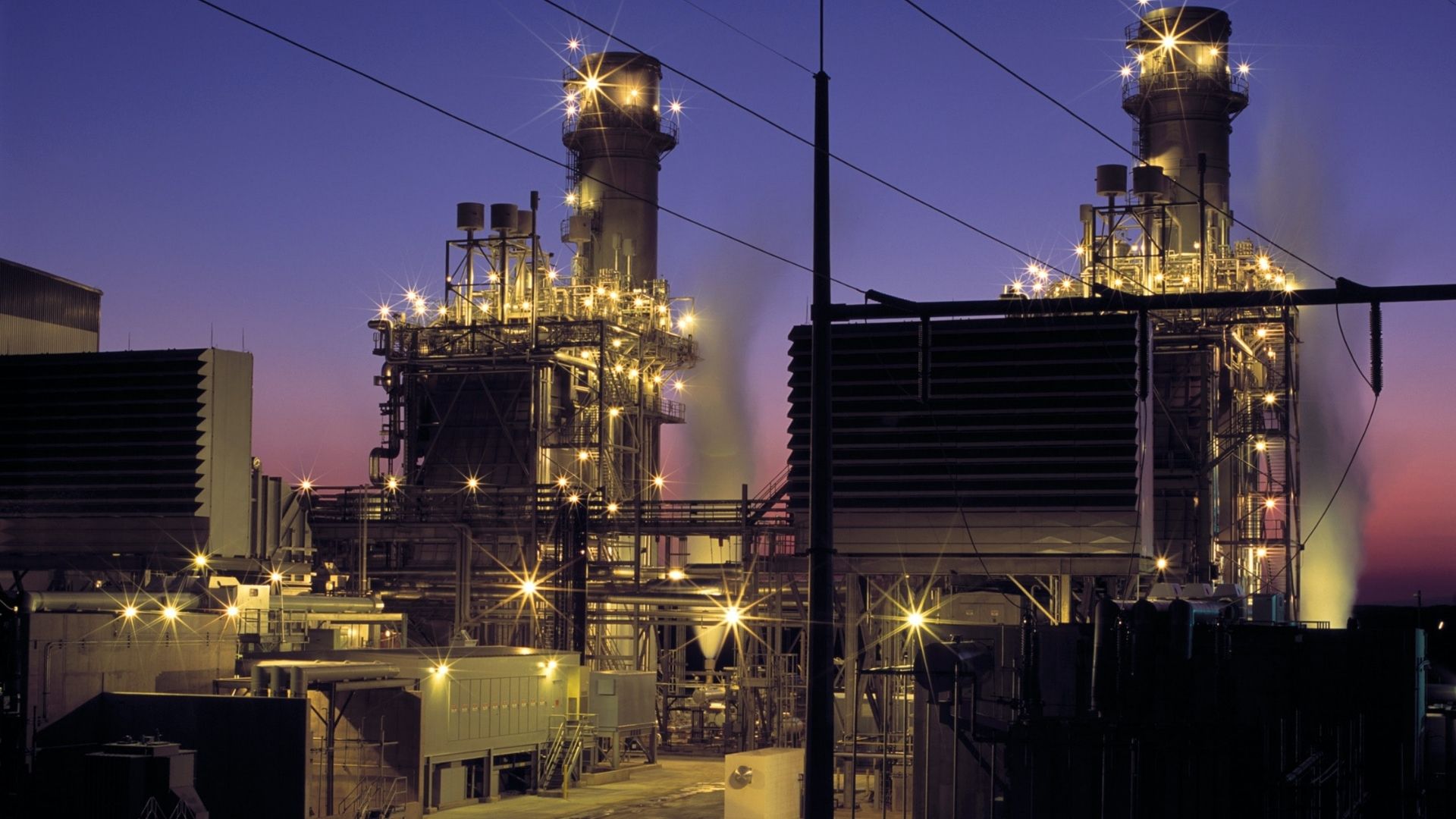 Smart manufacturing and smart factory is a broad production concept that has emerged to optimize the manufacturing period. Smart manufacturing, a process that uses computer controls, modeling, big data, and other automation to increase manufacturing efficiency, aims to leverage advanced information and manufacturing technologies to address a dynamic and global market. It also ensures that all information about the production period is available when needed.
As the benefits of Smart Factories are understood, their awareness is increasing. Accordingly, the demands of manufacturers to establish a Dark Factory are on the rise.
Here are some examples of the Smart Factories
Schneider Electric, Franc
Schneider Electric's le Vaudreuil facility is a shining example of a smart factory, having been recognized as one of the world's most advanced production sites, employing Fourth Industrial Revolution technology at scale. The factory has incorporated the most up-to-date digital technologies, such as the EcoStruxureTM Augmented Operator Advisor, which allows operators to use augmented reality to speed up operation and maintenance, resulting in a productivity boost of 2% to 7%. The company's first application of EcoStruxureTM Resource Advisor saves up to 30% on energy and adds to long-term improvement.
Johnson & Johnson DePuy Synthes, Ireland
The DePuy Synthes medical device manufacturing facility, which opened in 1997, has undergone a multi-million dollar upgrade in recent years to better incorporate digitalization and Industry 4.0. The Internet of Things was one of Johnson & Johnson's most significant investments. The factory employed IoT technology to produce digital representations of physical assets (known as digital twins) that resulted in advanced machine insights by connecting equipment. The organization was able to cut its operational costs while also lowering machine downtime as a result of these insights.

Bosch, China
Combining IIoT and Big Data, Bosch drives the digital transformation of its Bosch Automotive Diesel System factory in Wuxi, China.
The corporation connects its gear in order to keep track of the complete production process at its plant's heart. This is accomplished by embedding sensors in the factory's machines, which are then utilized to collect data on the machines' state and cycle time. When the data is acquired, complex data analytics systems evaluate it in real-time and notify workers when bottlenecks in the production process are discovered. This method aids in the prediction of equipment breakdowns, allowing the firm to plan maintenance procedures well ahead of time. As a result, the manufacturer can keep its equipment running and operational for extended periods of time.
The Tesla Gigafactory, Germany
The Berlin Gigafactory, set to open in 2021, will be the first of its kind, according to Tesla, and will be the world's most advanced high-volume electric vehicle production plant. It will be used to manufacture batteries, powertrains, and automobiles, beginning with the Model Y and Model 3, on a 300-hectare site near Grünheide, with a goal of producing 500,000 units per year in the future.
Tesla is aiming to not just build a smart automobile, but also to use smart manufacturing methods. The facility's first images, released by firm CEO Elon Musk, show a smart factory with solar panels dominating the rooftop, resulting in a more sustainable means of manufacturing. Tesla claims the usage of a new dimension of casting systems and an efficient body shop on its official website, claiming to be pushing the frontiers of vehicle safety. Tesla's never-ending quest to improve factory efficiency has allowed them to disrupt the automobile business.
Haier, China
The SmartFactoryKL was created to pave the way for the "intelligent factory of the future." It is the world's first manufacturer-independent Industry 4.0 manufacturing plant, serving as a demonstration of the value of high-quality, flexible manufacturing and how it can be applied effectively. SmartFactoryKL has been led by specific strategic goals that drive innovation for the past four years; the goal is to see artificial intelligence implemented in manufacturing. An 'order-to-make' mass customization platform and a remote AI-enabled, intelligent service cloud platform to foresee maintenance needs before they occur are two examples of AI-driven transformations.
Infineon, Germany
Infineon's smart factory in Dresden dazzles the world with its intelligent networked manufacturing. Over 200 robots aid employees at the company, which has a 92 percent automation level. For all four of the company's segments, Infineon produces over 400 different products based on 200mm and 300mm wafers in a timely and high-quality manner. The factory's 200mm line is the most automated in the world, and its 300mm line was designed to achieve fully automated manufacturing, increasing productivity by 70%.
---
Sharing is caring!
---