Discover the new way to success.
Introducing VEGA, the latest addition to our smart glove family!
VEGA's hands-free design streamlines operations, saves time, minimizes human errors, and enhances process quality in industrial facilities.
Connecting to CONWO and TIM Solutions, VEGA simplifies achieving operational excellence. Upgrade your facility with VEGA today!
Long-Distance Communication
VEGA leverages LoRa communication technology to enable long-distance and secure communication in industrial facilities. With its advanced data rate capabilities, VEGA ensures efficient and reliable communication across your operations.
Additionally, VEGA eliminates the need for additional devices, as it seamlessly connects to classic Rs232 and USB ports, streamlining your operations and reducing costs. Stay connected and achieve operational excellence with VEGA's advanced communication capabilities.

Unlimited Power
Experience uninterrupted operations with VEGA's replaceable batteries. Easily swap out batteries for continuous use, and conveniently charge multiple batteries simultaneously with our charging station. Keep your operations running smoothly with VEGA's battery flexibility.
0

%

increase in efficiency
Multi-layered Feedback Mechanism
Achieve workflow excellence with VEGA's feedback mechanism, which includes optic, haptic, and acoustic cues. This innovative system prevents human error and eliminates the need for double-checking, ensuring accuracy and efficiency in your operations.
Count on VEGA's feedback mechanism to enhance your workflow and minimize errors.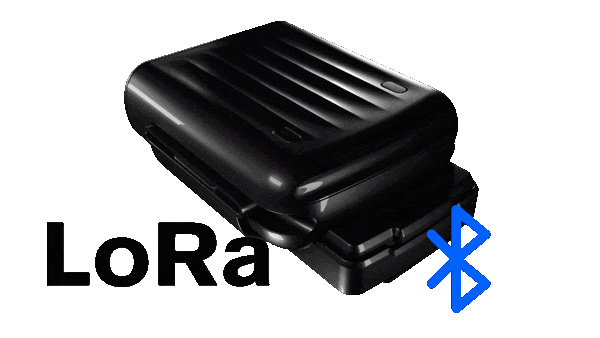 2 in 1 Communication
Experience the cutting-edge of communication with VEGA, our innovative device that combines LoRa and Bluetooth technologies. Choose the communication type that best fits your operations, giving you unparalleled flexibility.
With VEGA, you'll have the privilege of stepping into Industry 5.0 as the smallest browser with these globally recognized protocols. Stay ahead of the curve and unlock the power of Industry 5.0 with VEGA's advanced features.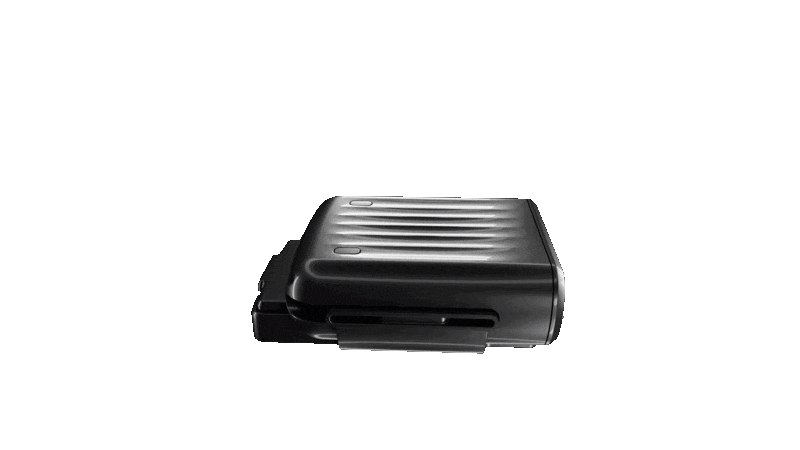 Traceable Connection & Power Status