E-Books by TIM
Learn more about the latest business topics and discover more about what you like to know in detail through our e-books.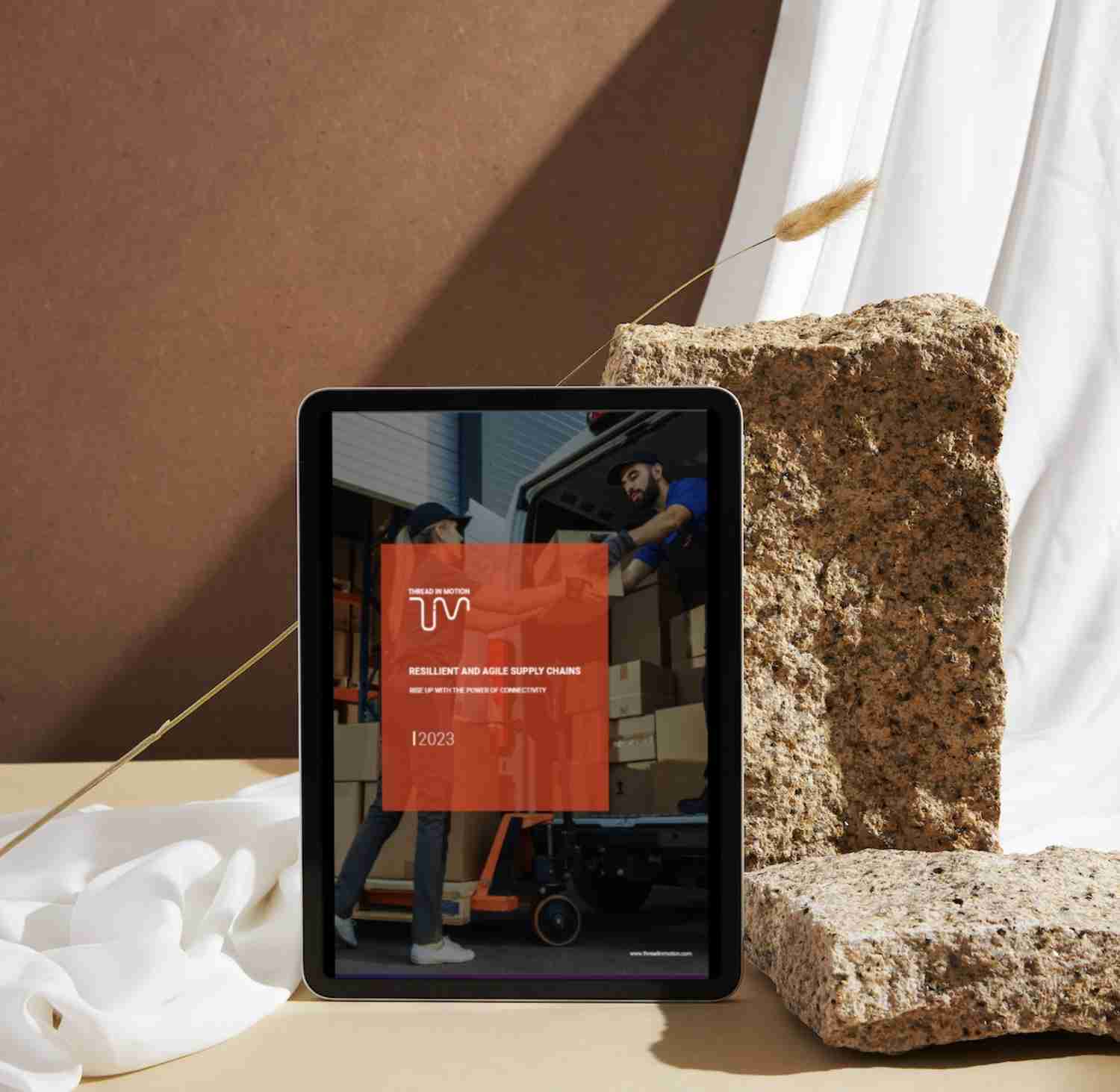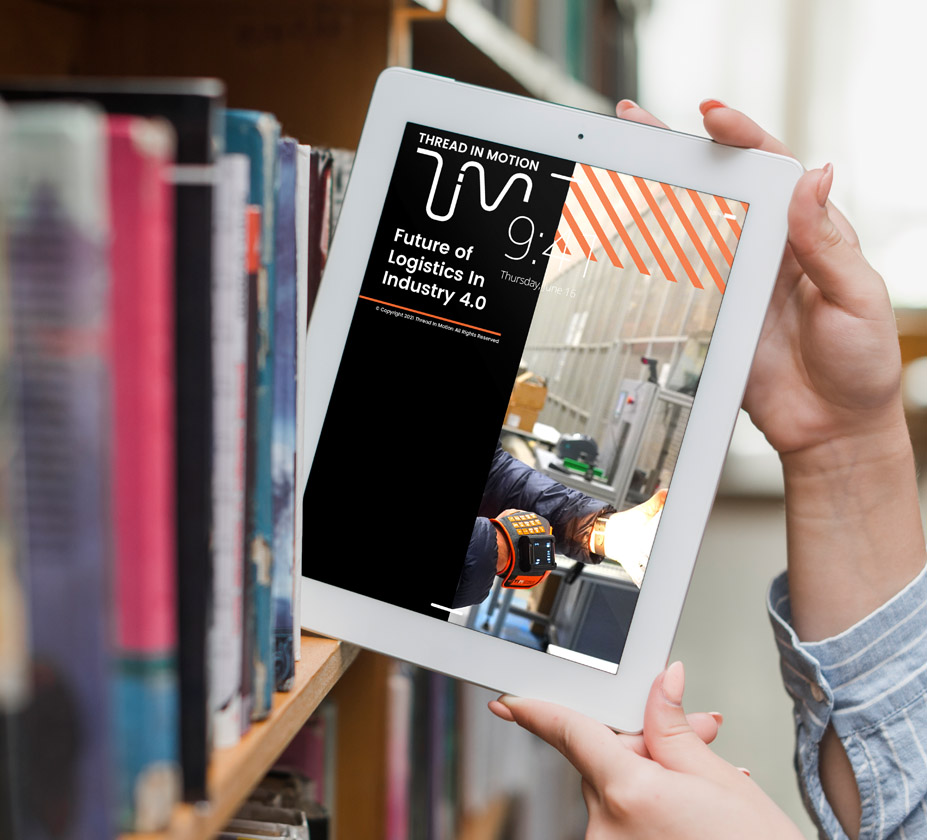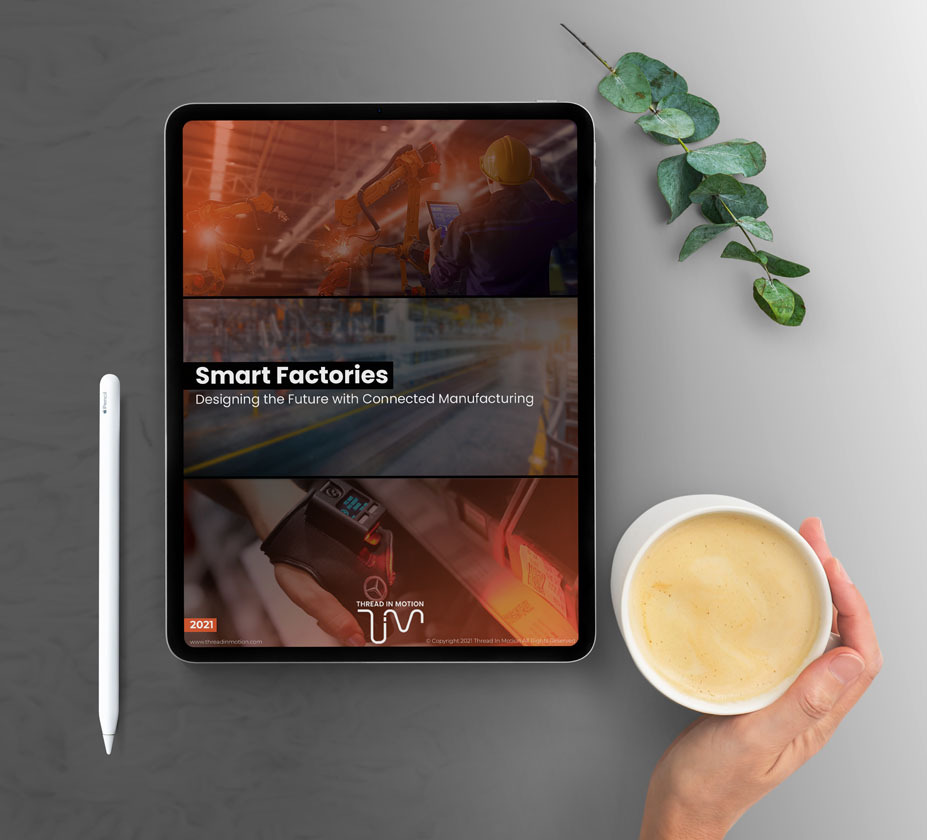 RESILIENT & AGILE SUPPLY CHAINS
there is growing consensus that the
businesses, from strategy to finance, to marketing and product development, and supply chain management must adopt an agile approach.
Future of Logistics Sector
Discover the future of the logistics industry following recent developments. Smart wearables have started to dominate the field and gain a comprehensive insight into how TIM evaluates the topic.
SMART FACTORIES
Smart Factories are the new facade of doing business as Industry 5.0 takes over the business world by storm. Learn more about how TIM positions its future goals as a pioneer of Industry 5.0 and what to be expected in the future in general.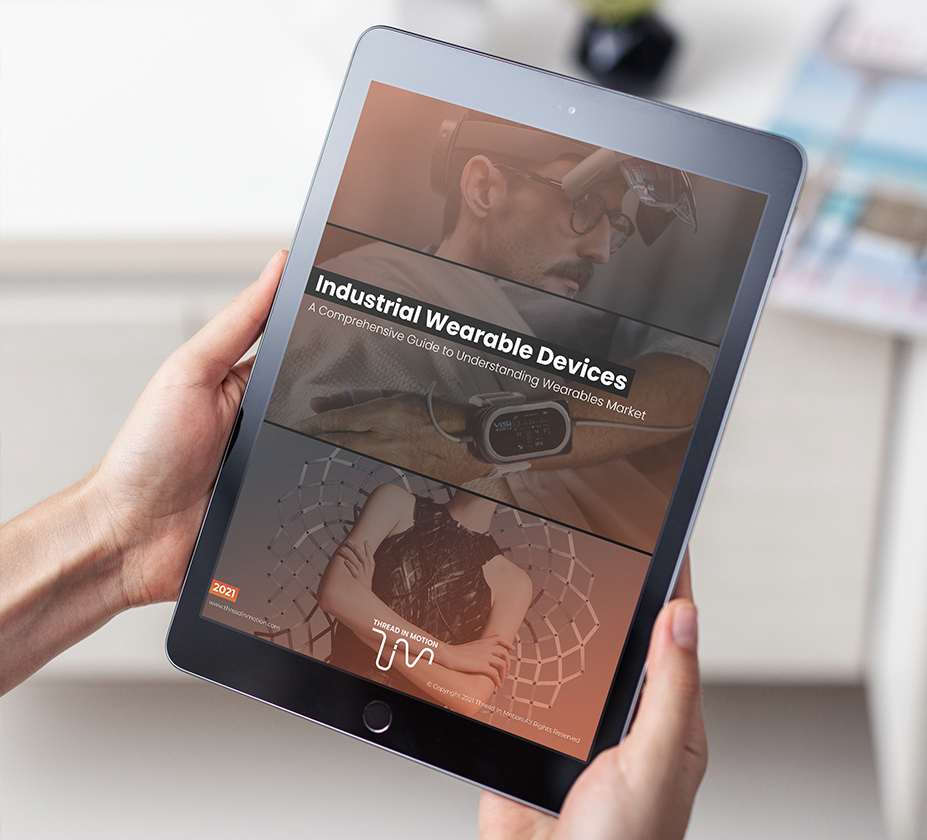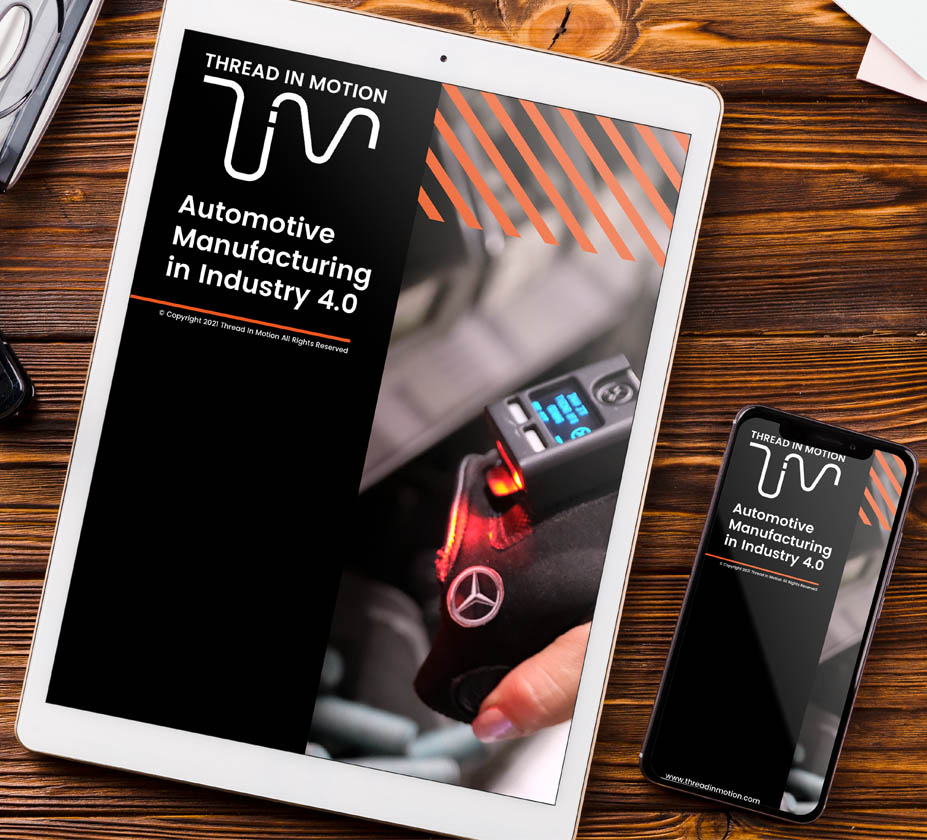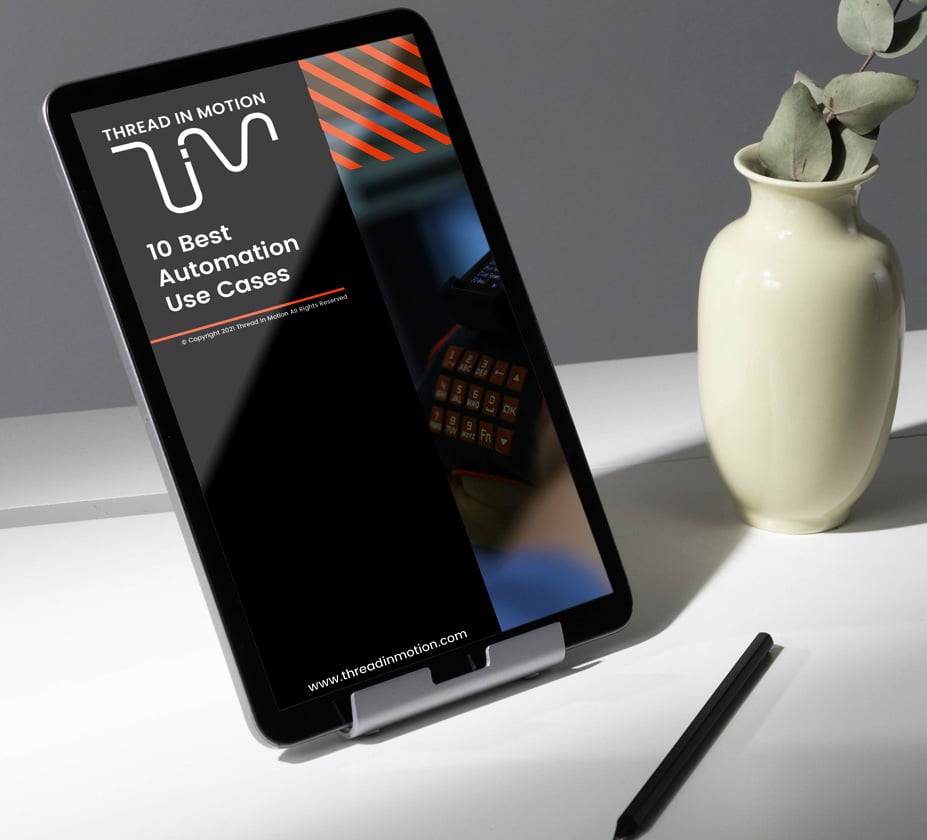 Industrıal Wearable Devices
Industrial wearables devices have been a trend in several industries such as logistics, retail, and manufacturing. The easiness and practical nature of smart wearables have become a major force for streamlining operations.
Efficiency in the Automotive Manufacturing
Industry 4.0 have altered the business dynamics across each industry type and Automotive is no exception. Automotive Manufacturing is a very complex and multi-layered process and requires automation systems for more efficiency. Learn more about in our e-book!I
10 best Automatıon use cases
It's always not easy to understand how technology helps companies to streamline their operations. So, we brought together ten most effective automation use cases to understand how automation develops your business by leaps and bounds.