Tiny hand computer for you!
Introducing VEGA-X, the newest member of our smart glove family!
With hands-free scanning operations, VEGA-X helps save time, get faster, reduce human errors, and improve the quality of each process in industrial facilities.
Due to VEGA-X's seamless connection to CONWO and TIM Solutions, achieving operational excellence is now easier than ever.
Image Recognition & Processing
Capture the perfect shot with VEGA-X's dynamic camera! From every angle, it takes photos of production parts and logistics products, instantly verifying their correctness with a powerful machine-learning algorithm.
Plus, with the ability to create custom machine-learning models based on data collection, TIM smart gloves outperform fixed cameras while reducing costs. VEGA-X can detect expiry dates and generate automated unit counts within boxes.
Say goodbye to limitations and hello to cutting-edge technology!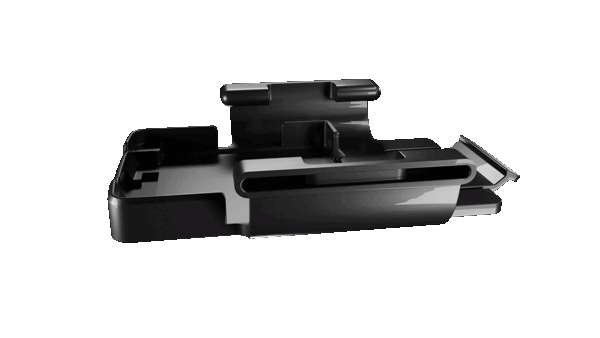 Unlimited Power
Empower your operations with VEGA-X's removable batteries. Say goodbye to downtime with seamless battery replacement and simultaneous charging of multiple batteries.
Keep your industrial processes running smoothly with uninterrupted power, courtesy of VEGA-X.
Download Datasheet
0

%

increase in efficiency
Color Screen
Enhance your productivity with VEGA-X's cutting-edge embedded screen design. Display product images in vivid full color, and efficiently manage product trees, operation scenarios, and daily tasks directly from this compact handheld computer.
Experience the power of rich data processing at your fingertips, with VEGA-X's superior technological capabilities.
Download Datasheet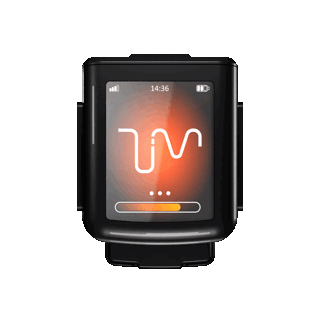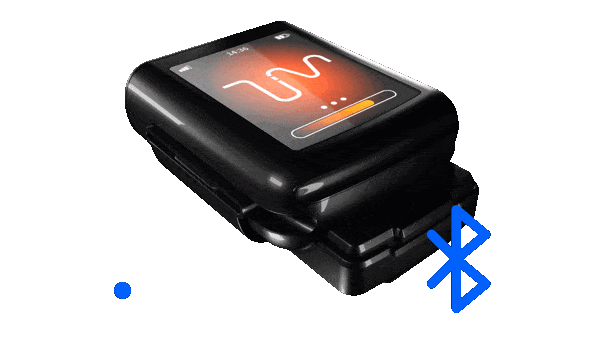 2 in 1 Communication
Our innovative device combines Wi-Fi and Bluetooth technologies into one compact solution, giving you the flexibility to choose the communication method that best fits your operations.
With this cutting-edge technology, you'll be at the forefront of Industry 5.0, setting new standards as the smallest browser with these protocols worldwide.
Download Datasheet
Image Recognition & Processing
Durable & Robust Design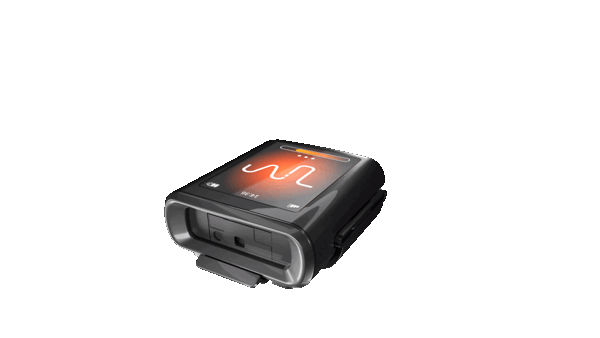 Keyboard Ease
Traceable Connection & Power Status