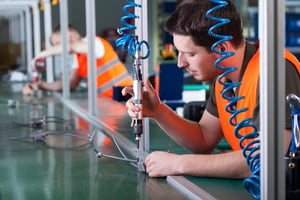 This system helps workers to maintain internal logistics operations, check the equipment's and car's bar codes too if they match, detect low-stock equipment, and supply it from the warehouse. This system provides equipment continuity and the perfect supply chain.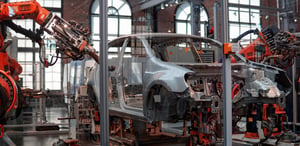 After the implementation; now every shelf and car are labeled with automatically printed bar codes via TIM40 Software. Workers scan the barcode of the low-stock shelf and the software system instantly sends the order to the warehouse worker.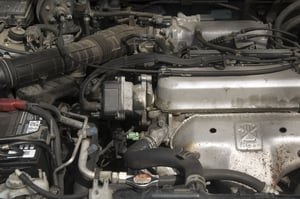 On the backhand side with this digitized system, it's now possible to save and review records of usage amount of material, and duration of the process, to determine which worker was carrying out the process on the dashboard.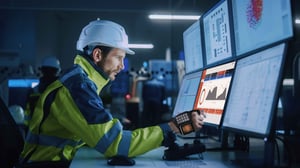 CONWO creates a heatmap for material cars to optimize these cars' location in order to process route optimization, make predictions to estimate your stock availabilities, and also provide end-to-end traceability of materials and workers.