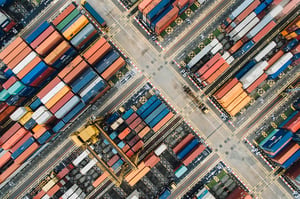 The client is a global logistics company that works in different the main challenges for the client are misplacing and sending the wrong cargo to the end customer in picking operations and spending too much time in the sorting operations. Moreover, onboarding a new employee and teaching them the warehouse operations take around 6 months.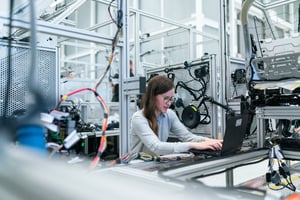 TIM Smart Glove Glogi which was adopted by the workers and shift supervisors has provided the workers with the independence to work with smart picking and smart sorting features. Using the Smart Glove Glogi's smart picking feature, the client reduced the error rate and the operational costs that come with it.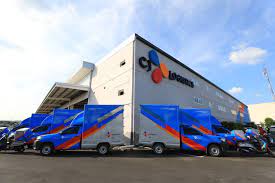 Moreover, the smart sorting feature allowed clients to minimize the time spent on sorting the goods that came from the supplier and the time spent onboarding new personnel.