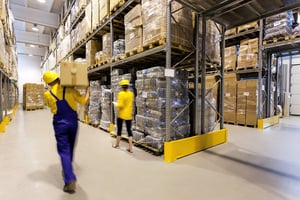 With Glogi, Carrefour employees were able to scan barcodes up to 4 meters and thus they increased the efficiency of operations and saved a lot of time. With VEGA-X, we increased the scanning distance up to 12 meters. By increasing the number of antennas from 1 to 2 and embedding ultra-strong scanners, VEGA-X allowed employees to save even more time on complex tasks that require distant scanning.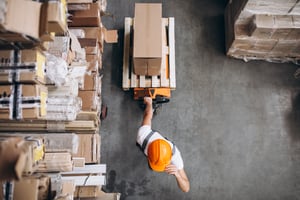 Hand-held terminals require to use of both hands to complete processes and it takes much more time for pickers to complete their jobs and move on to the next. And this caused employees to lose time and experience disorganized workflows. Also, since hand terminals did not provide acoustic feedback, the employees needed to check the hand-held terminal's screen if the operation was done correctly.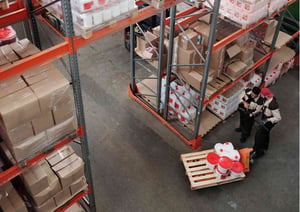 By allowing for hands-free operations, Glogi enabled users to complete their tasks much faster and experience an efficient system in terms of occupational safety. Also, employees were able to create a continuous workflow without getting distracted, thanks to the haptic, optic, and acoustic feedback of Glogi.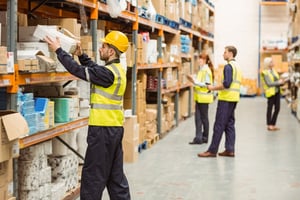 Glogi allowed the same volume of operations to be completed in around 13 minutes while it took more than 25 minutes for employees to finish the same work using hand-held terminals. Based on the data created as a result of the outputs in the production, VEGA-X is expected to increase the efficiency levels that Glogi provided by up to 50%.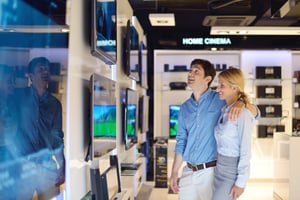 Also, switchable batteries will eliminate charging breaks between operations because employees can continue their operations by simply attaching another battery. Employees can receive better information through color display and optimized product & shelf information.