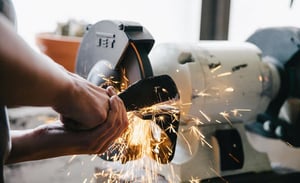 Client barcode scanning operations require an additional person for controlling the scanned barcode from the computer. With the current hand terminals due to their range, a separate computer for every hand terminal is needed. Furthermore, due to the range of the hand terminals, computers are moved every time to near the component that will be scanned.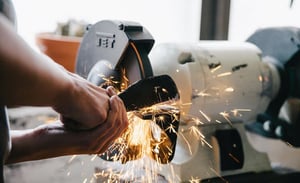 TIM Smart Glove IWO which the workers and shift supervisors adopted, has provided the workers with the independence to work with a long-range communication feature. Using the Smart Glove IWO client all the scanned barcodes are sent to a central computer placed strategically in the factory. This allowed clients to use fewer personnel in their operations and save time on moving the computers.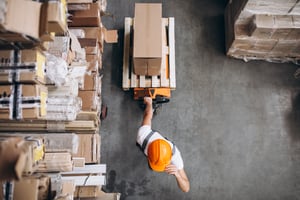 In their operations, they stack the boxes on a conveyor belt and scan them together. Due to the short scanning range of existing hand terminals at hand and boxes having multiple barcodes, workers have to step on the conveyor belt to scan the barcodes on the boxes. This resulted in several workplace accidents before.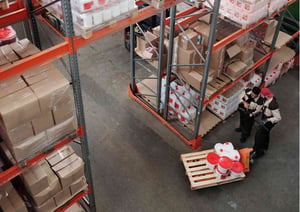 Using the Smart Glove Glogi, client's workers can scan the barcodes on average 0.8 meters farther away than the conventional hand terminals. This resulted in scanning without stepping on the conveyor belt which drastically decreased the chance of workplace accidents for this operation.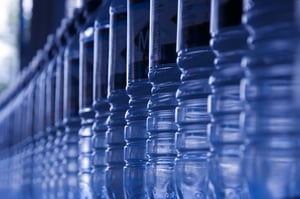 Furthermore, with the precision scanning that GLOGI offers, the chance of scanning the wrong barcode and correcting it has diminished, resulting in 20% time-saving in their scanning operations.