Revolutionize your industrial facilities with IWO - the first of its generation!
By refining your operations, increasing efficiency, and reducing human error rates, IWO empowers your employees to work faster and smarter.
With its long battery life and lightning-fast scanning capabilities, IWO is the ultimate game-changer for industrial facilities. Experience the power of IWO today and take your operations to new heights!
Ergonomic & Easy-to-Use
Say goodbye to clunky handheld terminals and non-practical ring scanners! With IWO, barcode scanning has never been easier.
Weighing in at just 35 grams, IWO is super lightweight, giving your workers unprecedented flexibility and mobility on the job.
And the best part? By simplifying operations and reducing the time spent on barcode scanning, IWO saves your team up to 40% of their valuable time.
Don't settle for second-best - choose IWO and experience the ultimate in ease and efficiency!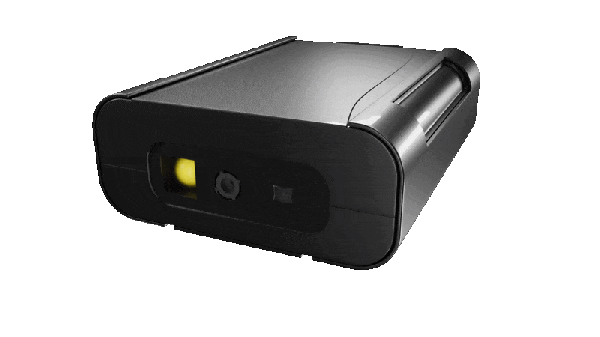 Save Time by up to 50%
Industries like automotive, manufacturing, and aviation operate on a tight schedule. In the automotive industry alone, each car has around 500 parts that need to be fitted, making every second count.
That's why IWO is the ultimate game-changer for these industries. By optimizing operations and reducing the time it takes to complete each task, IWO saves a whopping 4 seconds per fitting.
Don't let time be your enemy - choose IWO and keep pace with the demands of the modern world!
0

%

increase in efficiency
Haptic, Acoustic & Optic Feedback
With IWO, human error is a thing of the past. Thanks to its multilayer feedback mechanism, IWO provides haptic, optic, and acoustic feedback to workers when they make a mistake, ensuring that errors are noticed and corrected immediately.
By minimizing human error to the maximum extent, IWO relieves businesses from the costly consequences of mistakes.
So why risk it? Choose IWO and experience the ultimate in accuracy and reliability!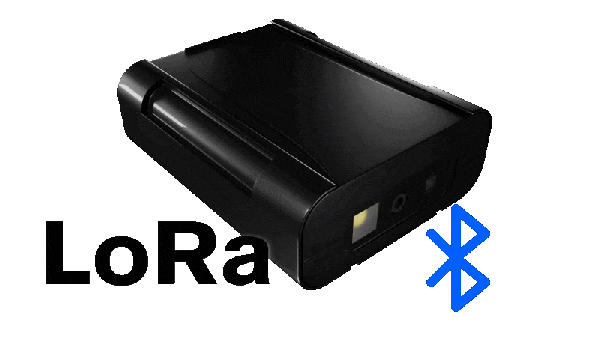 2-in-1 Communication Protocol
Get the best of both worlds with IWO's innovative combination of LoRa and Bluetooth technology. With this groundbreaking device, you have the flexibility to choose the type of communication that best suits your unique operations.
Whether you need long-range connectivity with LoRa or short-range communication with Bluetooth, IWO has got you covered.
Experience the ultimate in versatility and customization - choose IWO today!
Long Battery Life
With IWO's smart glove, your workers can stay productive for longer. Boasting a battery life of up to 10 hours, the IWO smart glove enables your team to scan up to 3000 times on a single charge.
That means less time spent recharging and more time getting the job done.
Experience the ultimate in convenience and efficiency - choose IWO today!