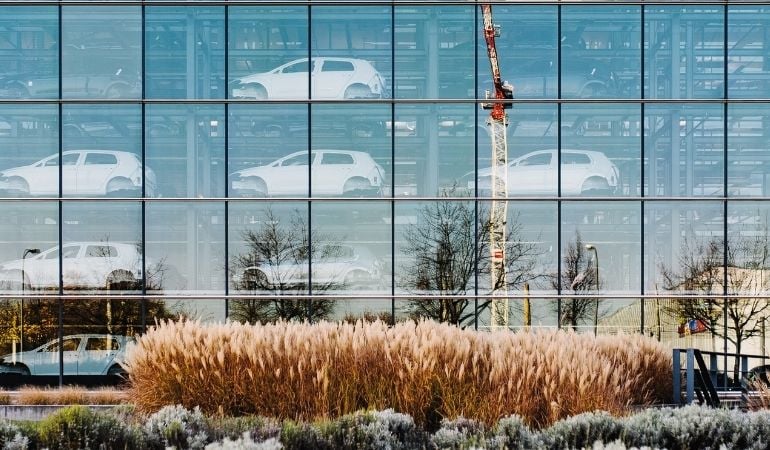 The automobile, invented in 1885 by German engineer Carl Benz, has certainly taken the globe. There is almost no other invention that has had such a rapid impact on humanity in such a short period of time. Most notably, it has dramatically transformed transportation, making both short and long-distance travel easier and faster.
Automobiles are now one of the world's largest industries, selling millions of units each year and producing billions of dollars in income. There are currently more automobiles on the road than people. Automobiles are now available in a variety of sizes, for a variety of purposes, and in a variety of price ranges, ranging from cheap to highly expensive luxury automobiles.
Based on the most recent data, the following list is about the top 10 largest automotive companies by revenue in 2021. All of those companies are likely familiar to you, but the order in which they appear in this ranking may surprise you.
10. Hyundai Motor
Revenue: 88.1 billion $
Hyundai is a multinational vehicle manufacturer based in South Korea. Passenger cars, lorries, and commercial vehicles are all designed and manufactured by the firm which has a 45 percent market share in South Korea and also owns the Genesis and Kia brands.
9. Stellantis
Revenue: 98.8 billion $
Stellantis N.V. is a multinational automotive manufacturing business headquartered in the Netherlands that was founded in 2021 as a result of a cross-border merger between the Italian-American conglomerate Fiat Chrysler Automobiles and the French PSA Group.
8. SAIC Motor
Revenue: 106.7 billion $
SAIC Motor Corporation Limited, headquartered in Shanghai, China, is a Chinese state-owned international automotive design and production corporation. One of China's "Big Four" state-owned automakers and a Fortune Global 100 corporation. SAIC is the second largest Chinese carmaker and the twelfth largest worldwide in terms of production as of 2021.

7. BMW Group
Revenue: 112.8 billion $
BMW is a worldwide maker of luxury automobiles and motorcycles based in Germany. BMW, MINI, and Rolls-Royce are among the brands that the firm creates and manufactures. Retail consumers can also get spare parts and accessories, as well as credit financing, leasing, and other services.
6. Honda Motor
Revenue: 121.8 billion $
Honda is a multinational vehicle manufacturer based in Japan. It makes automobiles, trucks, vans, all-terrain vehicles, and motorbikes, as well as parts for them. The Civic, Accord, Insight Hybrid, Passport, Odyssey, Fit, and other vehicles are among them. The luxury automobile section of the firm is Acura. Financial and insurance services are also provided by the organization.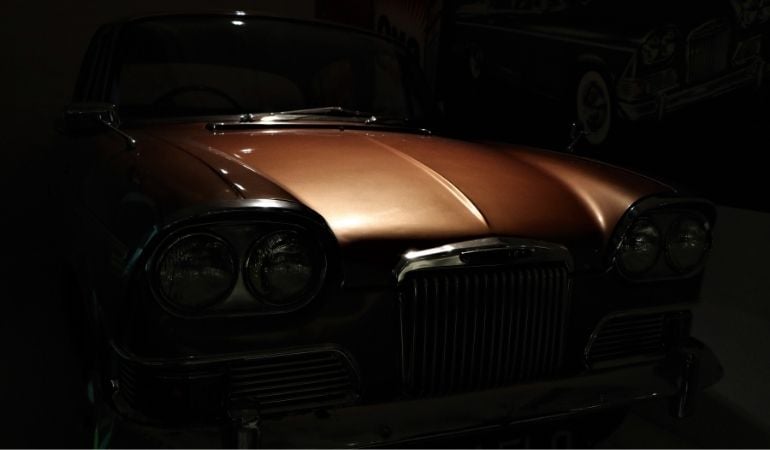 Revenue: 122.5 billion $
Cars, trucks, and vehicle parts are designed and manufactured by the firm. With the Chevy Volt and its successor, it has been a pioneer in the development of electric vehicles. GMC, Chevrolet, Cadillac, and Buick are the company's four principal automobile brands. The business also provides auto loans.
4. Ford Motor
Revenue: 127.1 billion $
Cars, SUVs, vans, and trucks are developed, manufactured, and serviced by the corporation. Fusion, Mustang, Edge, Escape, F-150, Ranger, and other vehicle models are available. The business also offers vehicle finance and leasing.

3. Daimler
Revenue: 175.9 billion $
Daimler is a global vehicle manufacturer based in Germany. Passenger cars, vans, off-road vehicles, and commercial vehicles, such as transport trucks and buses, are all manufactured by the company. It manufactures vehicles for a variety of brands, including Daimler, Mercedes-Benz, FUSO, Western Star, smart, and others.
2. Toyota Motor
Revenue: 249.4 billion $
It was the first foreign automaker to gain a significant market share in the United States by setting industry standards for efficiency and quality. Toyota is a car, truck, minivan, and commercial vehicle manufacturer. The Toyota Corolla, Camry, 4Runner, Tacoma, and Prius, a hybrid electric sedan, are among the vehicle models available. The company's luxury car branch is known as Lexus.
Revenue: 254.1 billion $
It designs and manufactures passenger vehicles, trucks, and light commercial vehicles including buses. The Tiguan, Golf, Jetta, Passat, and other Volkswagen cars are among them. Due to dwindling demand for smaller automobiles, Volkswagen discontinued producing its once-popular Volkswagen Beetle compact car last year. Porsche and Audi are two of Volkswagen's most well-known luxury brands.
---
Sharing is caring!
---