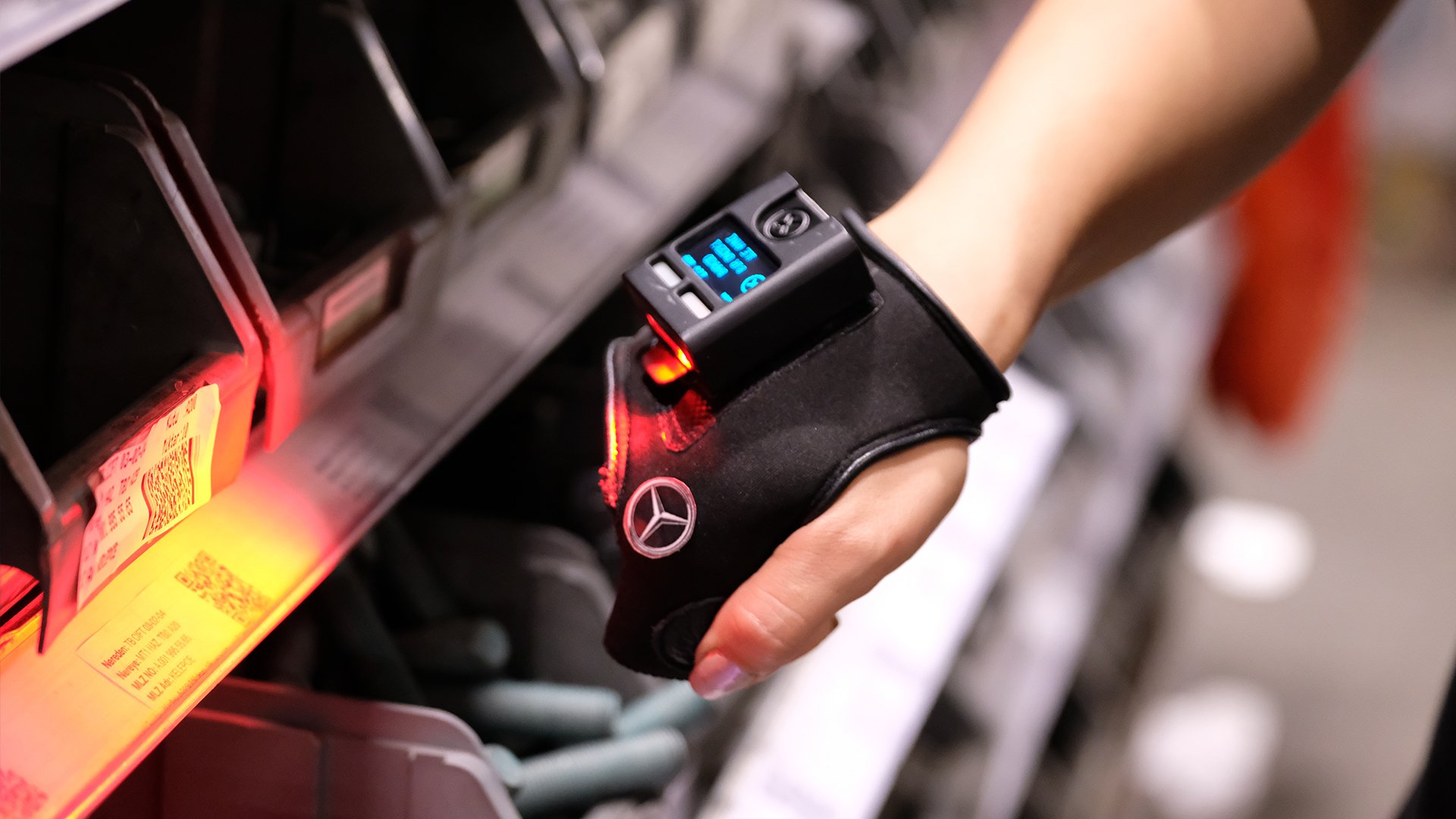 Barcode scanner software is basically an Industry 4.0 and digital transformation wonder where groundbreaking scanning technology and data analysis come together. This system, which takes the foundation stones from the thin and thick lines of barcodes and enables you to perfect your operations, is inevitably important for the businesses around the world.
These systems guarantee connectivity and traceability, two essential components of success in a fast-paced world. Ready? Let's learn why using barcode scanner and software can make a difference.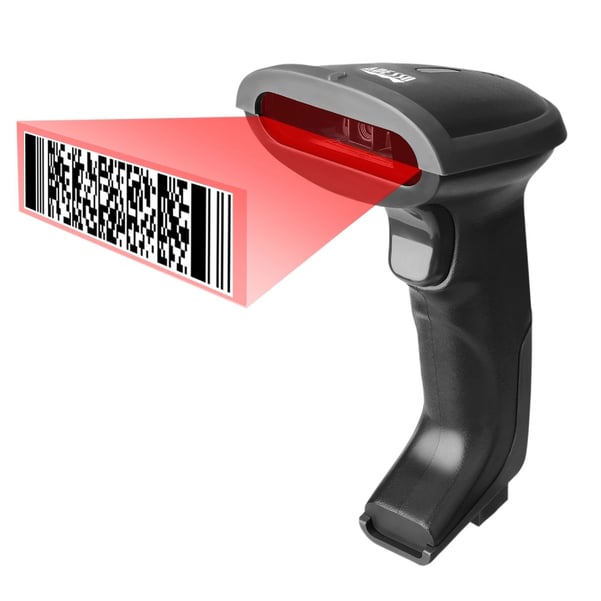 Barcode Scanner Software System
Barcode scanners and software form a connected system together. A barcode scanner software system that can quickly identify a product or commodity makes speeds up operations and boost productivity.

Barcode reader or barcode scanner are devices that have the ability to identify the product to the system in seconds and save it as data in the system. In general, barcode scanner devices have the following features:
A light source that allows the information in the barcode to be read
A lens that scans the barcode
A photoconductor that converts optical pulses to electrical pulses and
A decoder that transmits barcode data
As the world evolves every day, traditional barcode scanners are beginning to fade into history. In this context, by carrying all these in your hand, you may be slowing down your logistics, distribution, and transportation processes. Why, you might ask.

Because an average handheld barcode scanner weighs 800 grams!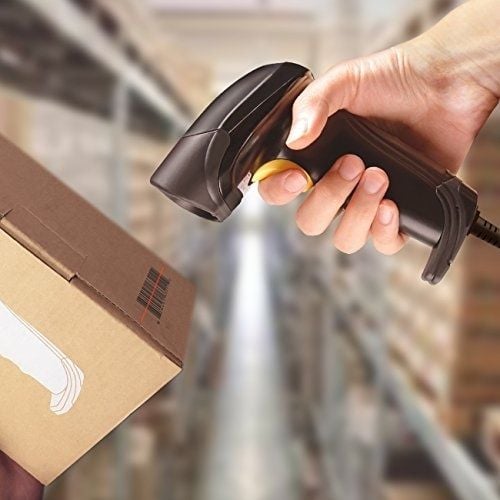 Workers feel exhausted after carrying traditional handheld scanners for hours during long shifts. But new generation wearable scanners grant workers the freedom to work with both hands, and move around easily.
Barcode Scanner Software Benefits You More Than Hassle
Another common urban myth about barcode scanner software systems is that all barcode scanners have a very long and arduous integration process. And also, software is costly.
Well, that depends.
It's good to look for seamless integration, because an integration process too complicated my lead you to face a backlash from your workers.
But this does not mean that each barcode scanner system will load you another work.
On the contrary, some tools will seamlessly integrate with tools and systems you already use, and save you so much time and money right after the installation.
Advantages of Barcode Scanners for Your Operations
Improved accuracy
Fast and accurate flow of data
Fast processing data means streamlined supply chain
No technical expertise required
Better inventory management
Real-time data helps you manage the stock and cycle of goods in warehouses
Low implementation cost
Improved processing speed and human error reduced to 0%
Modern day barcode scanner software has seamless integration, and smart scanners do not require further training for employees.
Considering the change they bring to your operations, it's about time that you start your digital transformation.
In summary
The barcode scanners evolve as the industry evolves,
Barcode scanners grant us greater efficiency and speed,
Barcode scanners that are heavy and slow you down are buried in history,
Wearable terminals are more ergonomic and human friendly,
Barcode scanner software systems offer faster and more reliable data collection and analysis processes,
These systems reduce human errors down to almost 0% and relieving you from the cost of recalls and delays,
They allow you to manage operations based on data and with speed
What Sets Wearable Devices Apart From the Traditional Scanners
Seamless integration via lug-and-play feature
Multilayer feedback mechanism
Hands-free usage with good battery life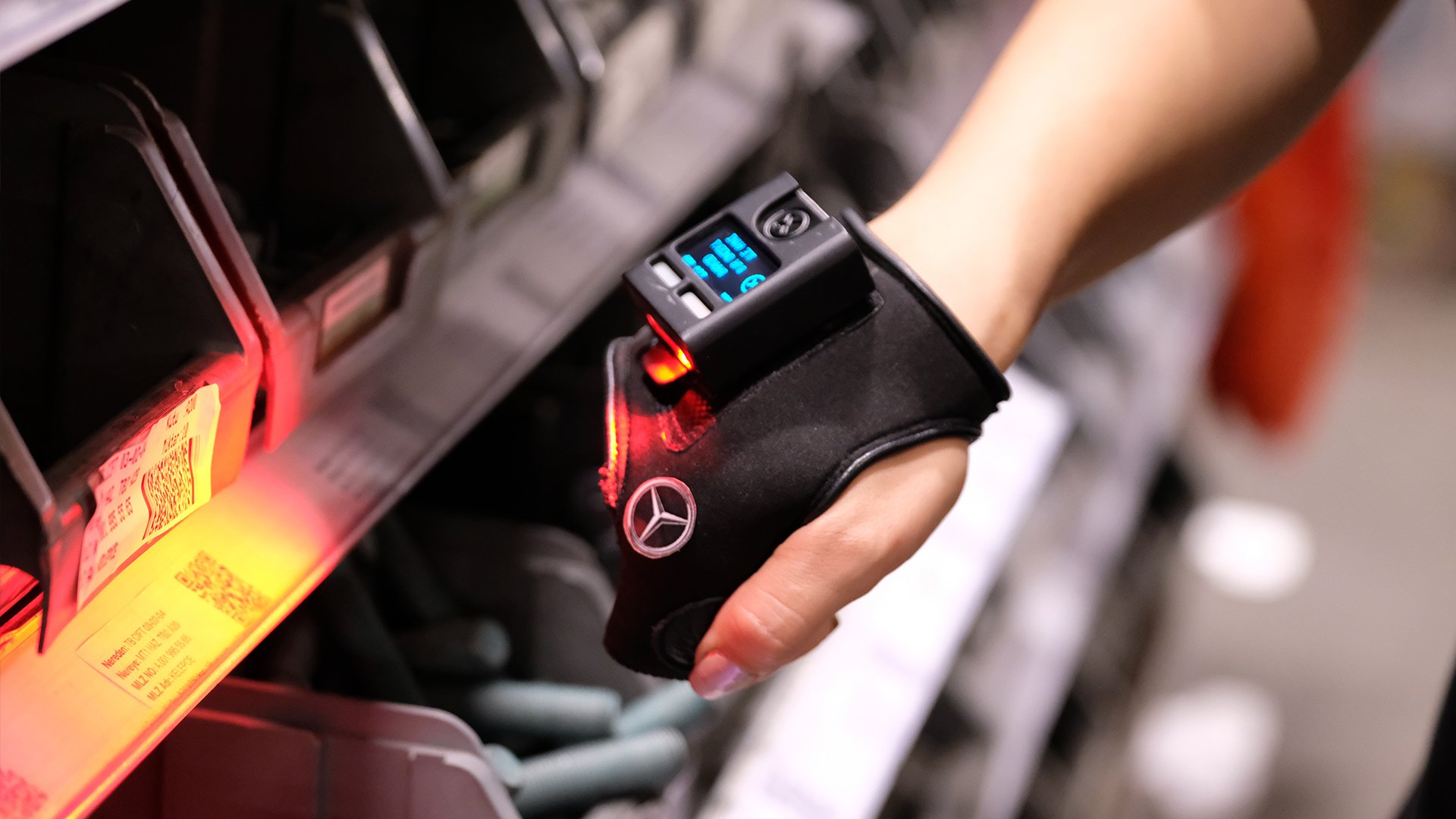 So How Do You Choose the Right Barcode Scanner Software System?
It depends on how you want to manage the logistics, collection, distribution and all the rest.

If your workers' happiness and productivity is important to you, make sure you pick a device that they'll be comfortable working with.
Consider when the cost of transition will be covered and you'll start seeing an observable difference.
Lastly, make sure the software is plain, easy-to-use, and it's providing the data points you need.