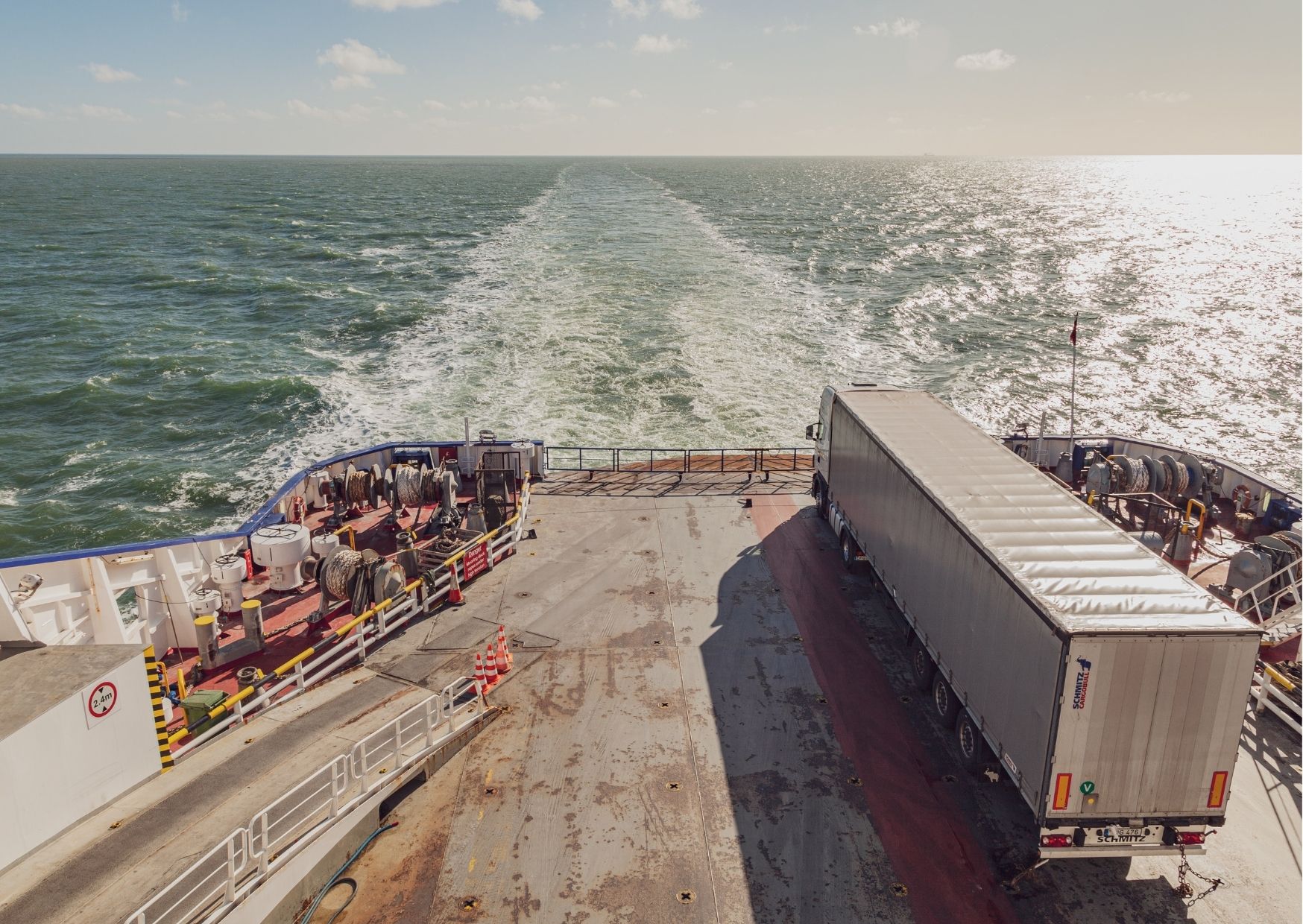 Logistics is a process that covers every stage from the raw material entering production to the moment it is processed, reaches the consumer, is used and even recycled.
Although the world economy has deteriorated in the Covid-19 process and many business lines have come to the brink of economic crisis, progress has been seen in this sector, especially in consumer goods and medical supplies logistics management, which has increased in this period.
The logistics sector in Europe is growing day by day. Data management and smart technologies continued to develop as the sector grew which is led by western Europe. As the logistics sector grows, the quantity and quality of employees in this business line increased in Europe, especially in Germany. For most European countries, salary bases are close to each other and working conditions are similar in international terms.
Qualification is the first requirement for employees who want to work in this sector. The logistics career, which should start with an absolute education, has many job opportunities in Europe.
Leading Countries in Europe in the Logistics Sector
Here are some examples of the job range in Europe according to the quantitative data.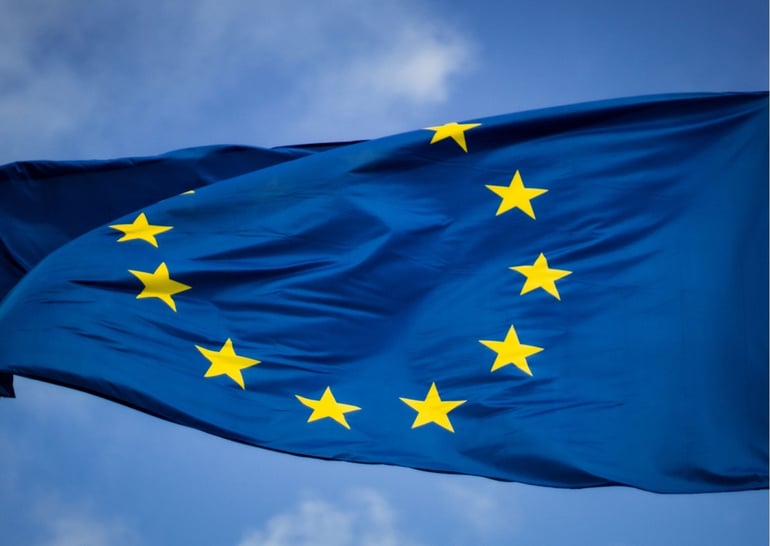 Market Leader: Germany
Germany, which was selected as the world logistics champion for the third time by the World Bank in 2016, leads the logistics sector in Europe. The most important geographical feature of Germany is that it is in the middle of the European transportation network. In addition, it is in a leading position with its logistics competencies such as tracking and tracing and its strong economy.
Germany's leading logistics companies include Deutsche Post, DHL, Rhenus, and UPS. Salary ranges generally change on an annual basis. An expert earns 39,400 while a logistics coordinator earns 41,000 Euros per year and a manager earns an average of 53,000 Euros.

France
France ranks second in Europe in the logistics sector and ranks sixth in the world. Home to 150 thousand logistics companies, France also has an average of 1.8 million employees.
Having Europe's second-largest high-speed train network, France has Europe's leading road network. France has the title of 1st inland waterway network in Europe and the length of this network is almost 8,500 km.
In terms of employment, a specialist earns an average of 35,000, a logistics coordinator earns an average of 42,900 Euros per year, and a manager 53,000.
Poland
Poland is in a very advantageous position in terms of logistics and transportation and at the same time operates extremely effectively. Located in the middle of Europe, Poland has a market price of 5.9 billion. It is the largest logistics sector in Eastern Europe and can be ranked as the seventh in Europe.
While land transportation is generally used in Poland, employment is also shaped by it. Specialists generally earn an average of PLN 50,400/10,900 Euros per year. A logistics coordinator earns 60,000 PLN which makes 13,000 euros per year while managers earn PLN 101,000/22,000 Euros.
Czechia
Czechia has been growing economically in the past years, and one of the biggest reasons for this is the improvement of transportation routes. At the same time, it contributes to the economy with increasing consumption needs.
The logistics planning of Czechia, especially transportation, constitutes 37% of the logistics costs in the country. Thanks to its geographical location, the country occupies a large place in European trade.
The capital, Prague, is the country's pioneer in the logistics industry. In Czechia, which is also progressing in the automotive sector, the salary scale of logistics workers varies between 299,000 CZK / 11,600 Euros and 823,000 CZK / 32,000 Euros per year.
*Quantitative data are average numbers and vary according to the cities of the countries and other factors.
---
Sharing is caring!
---