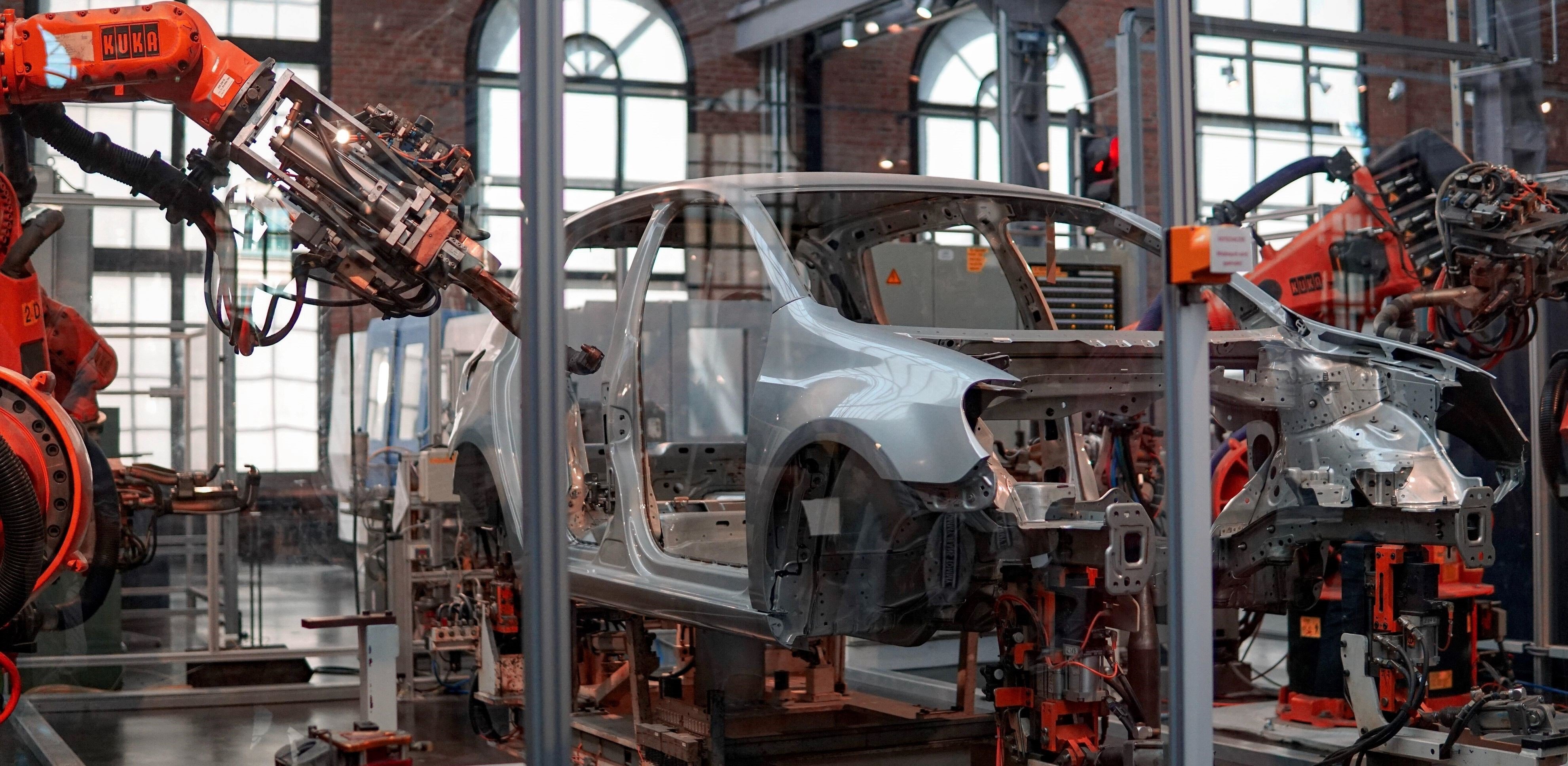 As technological advancements allow machines and humans to communicate more effectively, more companies will become automated. Here are five reasons why you should consider automating your company if you haven't already.
1. To save money on labor.
In areas such as selecting/picking and moving parts, assembly, testing, buffering and packaging, automation is already partially replacing human labor.
These are activities that can benefit from automation, they can avoid worker ergonomic issues, fatigue and accidents, improve work cycles, and integrate seamlessly with SCADA, MES and ERP SWs. All investments made in automation should be designed and studied promoting the best fit for the company operations and improved ROI.
2. To reduce waste.
Human error produces waste in all industries including services operations. many tasks can be done quicker and more reliable using computers and machines than by humans – without making errors. One example of time consuming processes associated with human error is (updated or online) inventory.
Inventory processes such as choosing parts and components, as well as batch monitoring, can be automated to obtain an accurate inventory. Automated and digitally integrated equipment may also help to avoid missing or misplaced materials, eliminate overproduction and overtime costs, as well as expiration or spoilage of certain type of products.
3. To accelerate turnarounds.
The use of automation and automated processes is generally considered an exclusive benefit for large scale industries with little to none agility, since the study, preparation and setup of facilities and machinery investment are considered cash draining and time consuming procedures, to be equated in the overall process profitability, and future business risk. Although this line of thought is relevant, there are at least three additional benefits one should consider:
1) One business can slowly but surely take the path to automation and digitisation, and with a reliable roadmap, some options will be considered an incremental change rather than an disruptive one and thus a low pain point for change;
2) In order to start automating processes, the business and the processes flow have to be unequivocally mapped out, and in doing so, several improvements achieved using automation will be made visible, and thus easier for board decisions,
3) Once the operations are mapped, making changes or market adaptations is much easier to accomplish, and the company is now more competitive.

4. To increase the quality and safety of the product.
Rework caused by poor quality slows down production and can decrease consumer satisfaction if it hits the shelves, causing brand credibility deception. Some quality issues may even affect safety related product features and create bigger problems.
Either if it's waste, production rework or brand credibility, quality problems always make a dent in your profitability baseline. One of the critical quality procedure methods in the manufacturing and assembly activities is traceability of production steps and parts assembly (e.g. using a barcode scanner or a keyboard for input.)
Thread In Motion's smart gloves Glogi, saves up to 50% time in assembly and warehouse operations.
5. To ensure that the company is future-proofed.
By automating its processes a business can become more stable, less dependent of non productive processes, have more time for product/process development and value chain accreditations, consumer interaction and brand awareness.
Once your business is digitised dashboards will automate the data collection process, giving you instant access to reliable, real-time data, that you use for decision making with confidence. Nobody can forecast the future, but automation increases the chances that the market "next big thing" is at your reach and you are more competitive.
Thread in Motion's smart gloves have the following related benefits - for manufacturing and assembly, logistics, and services in general:

- Easy to setup, easy to use barcode scanners attached to a soft comfortable glove, with great form fit (left and right hand, s/m/l sizes).
- Scanners technology can have short and long range, BLE/LoRa/Wifi connectivity, led flash and laser target, they are rugged and use long lasting batteries (10 hrs or 3.000 scans)
- Improve worker ergonomics, eliminates accidents related to one handed handling of multiple parts and boxes, products damage due to mishandling, etc.
- Provide immediate traceability of assembly and manufacturing activities, improving quality metrics of finished products.
- Provide scanning haptic and sound confirmation feedback to operator eliminating inventory mistakes, improving online inventory accuracy.
- Provide seamless digital integration with cloud, SCADA, MES, ERPs and third party APIs.
- Provide for all types of business: shorter barcode cycle time per scanned code (of down to half of using a classic barcode scanner), immediate digitisation of information, improved access to the barcode scanner.
- Allow a 2-way communication, meaning possibility of input and adjust/correct online information using the keyboard embedded on the glove, another plus for form factor and usability/accessibility.

If you would like to start automation in your company, contact us.
---
Sharing is caring!
---