Partnered with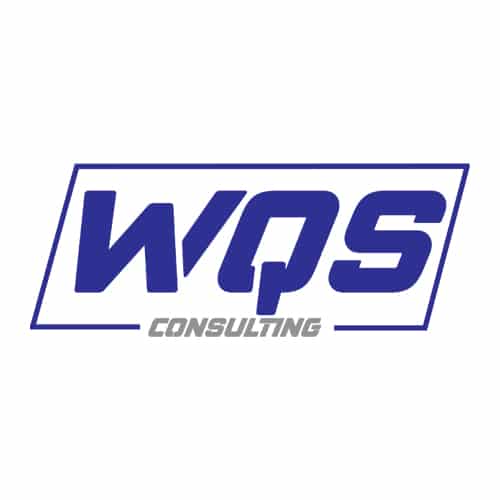 The partnership not only takes your business to a broader customer base; but also makes your company an excellent ally for the Industry 5.0 movement.
As you know, Industry 5.0 is the forthcoming trend in the business world; while TIM's smart gloves and software ensure that each customer gets on par with Industry 5.0 criteria.
As our partner, you will be the sole promoter of the latest smart wearables technology and end-to-end digital solutions for your customers.
Sof

tware and Integration

Partners

To address the expectations of Industry 5.0, our integration partnerships harness mutual hardware and software knowledge to help organizations easily combine legacy systems with new mobile tools and IoT wearables.

Reduced integration times and less error result from the combined approach, resulting in improved scanning performance.
Work with our every team. From R&D to sales, marketing, and engineering, all of our teams are ready to collaborate to make our mutual aims come true.
Ideate together. We'll imagine the possibilities, develop game-changing solutions, and improve business outcomes in different industries.
Attain the objectives. We will set new goals and work hard to achieve them. A team is always preferable to a single player.
Aim for the best. As a dynamic and visionary team, we always aim for the better. Help us to reshape our future together.
Reseller

Partners

As a TIM partner, you'll be on the cutting edge of promoting our brand and exposing customers to our solution. Our revolutionary industrial wearables improve productivity and quality while reducing the workload of the staff.

Every day, we strive to improve our solutions. First and foremost, we want to get to know you: your demands and experiences provide us with an opportunity to improve our solution.

As a result, we place a high value on open communication.
Develop new technologies in collaboration with our engineering team.


Be close to the deals by downloading sales resources and tools.


Download marketing materials and tools in order to create new leads.


Explore markets and sectors for new opportunities.


Work with us to increase your deal opportunities and close deals.
LISTEN TO WHAT
OUR PARTNERS

SAY