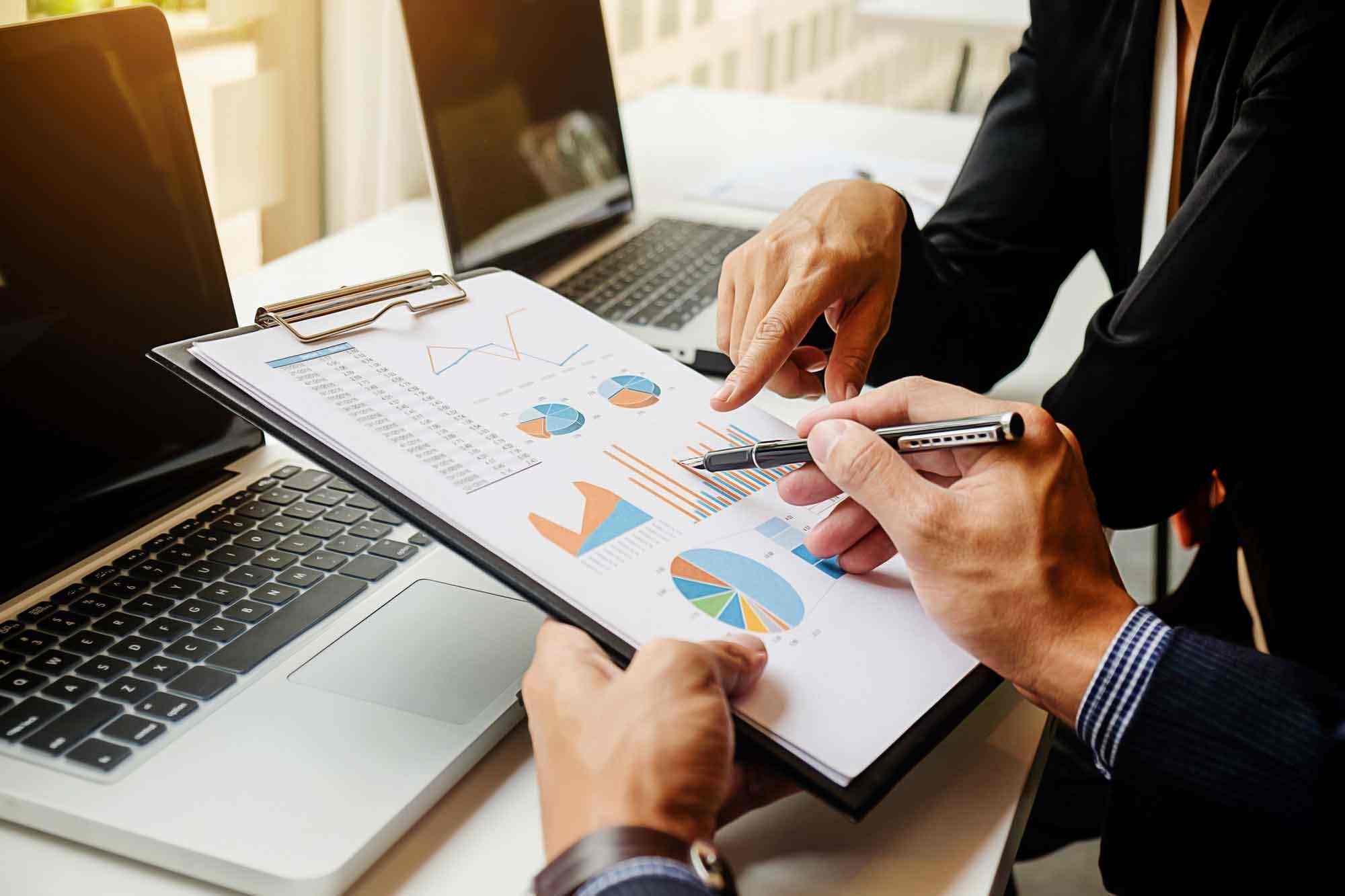 Every organization must deal with a variety of obstacles, both external and internal. For example, firms face substantial challenges in terms of speed and the ability to respond to changing market conditions.
All established sectors and marketplaces are being disrupted by new technology and innovation acceleration.
Growing consumer expectations, expanding markets, and the digital revolution are the key drivers of change and the major force behind the ever-increasing need for Operational Excellence. Particularly for end-to-end Business Transformation and faster, more flexible solution offerings and execution.
Every change in the market has a significant impact on how a company operates and its performance.
Artificial Intelligence, Robotic Process Automation, Machine Learning, Internet of Things, Cloud Computing, Big Data, Data Analytics, Advanced Robotics, 3D Printing, and Mobile Applications are just a few examples of the significant changes in the market impacting companies. It is very important to integrate these technologies into your company. But making the change permanent… Only companies that can do this can improve in the digitalization process.
So how can we achieve meaningful and lasting change? With Operational Excellence.
What is Operational Excellence?
Operational excellence is described as the process of consistently and reliably executing a business plan than the competitor, resulting in higher revenue, less operational risk, and lower operating costs. In truth, defining operational excellence is difficult.
On paper, you'll often come across descriptions for OpEx that are either too wide or too narrow — world-class, best in the world, excellence in all that we do… – sounds familiar?
Operational excellence strives for better key performance metric measurements. Algorithms, machine learning, and other artificial intelligence applications may be used to collect these metrics (AI). Rather than focusing on short-term results, operational excellence aims to generate long-term gains.
So it is not about becoming the best in the world, it's about finding out what's holding you back/ what can hold you back. And then, becoming the best you can be.
Operational Excellence vs Continuous Improvement
The ongoing attempt to enhance an organization's procedures, goods, or services is known as continuous improvement. It usually happens gradually over time, rather than all at once as a result of breakthrough innovation.
An organization's chances of maintaining and building on these improvements are better if it pursues continuous improvement.
While constant progress is critical, it is insufficient on its own. The company needs a way to expand as it refines its process, product, or service. Operational excellence comes into play here.
Operational excellence is a strategy that accepts specific concepts and methods to help a business achieve long-term success.
To put it another way, operational excellence is accomplished when every employee in a company can witness the value flow to the customer. Seeing it, on the other hand, isn't enough; they should work to increase both the value and the delivery of it.
At the end of the day, operational excellence is about more than just cutting costs and increasing productivity. It's all about cultivating a corporate culture that allows you to provide quality products and services to your customers while also achieving long-term success.

Operational excellence is a process in which the proper tools are applied to the right processes. When this is accomplished, the ideal work culture is established, in which employees are cared for in a way that allows them to remain empowered and motivated.
In your company, what are the benefits of effective business and process improvement?
The road to Operational Excellence requires commitment, perseverance, and, most importantly, a grasp of continuous Improvement. Effective business and process development can help your organization in the following major areas if you implement the appropriate techniques and approaches efficiently:
Your strategy and culture being in sync
Work-life balance and your objectives are achieved
Enhancement of decision-making performance
You recognize the worth of the different types of customers you have
How to Integrate the Internet of Things for Operational Excellence?
For operational excellence, the business value of IoT varies from modest to revolutionary.
IoT solutions assist businesses in achieving a variety of objectives, including improving operational processes, maximizing resource use, and altering customer interactions.
IoT solutions are connected in a variety of ways. IoT use cases are enabled by a wide range of sensors, connectivity, protocols, software technologies, and data formats.
Network gear, wireless gateways, and wireless routers in a processing facility must retain performance even with hundreds and thousands of sensors. Satellite, 3G, 4G, and developing 5G cellular, as well as Bluetooth, Wi-Fi, Zigbee, and Z-Wave, are all expanding networking choices, resulting in new IoT use cases in a variety of situations and locations.
IoT devices may be forced to connect via unlicensed wavelengths due to security considerations, legislation, cost, or a scarcity of spectrum for authorized 5G networks.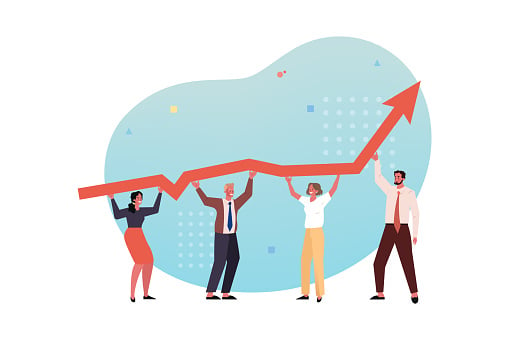 What are the most important technological factors for operational excellence?
The correct Operational Excellence Solutions can significantly increase the value of your company.
Automated Scheduling — In a multidimensional firm, ensuring daily, weekly, monthly, quarterly, and annual operations are done across all locations can be burdensome. You can use this tool to:
Recurring schedules that you may set and forget
Keep track of projects and deadlines that have passed.
Ascertain if your team is on schedule.
Integrated Internet of Things (IoT) - To increase data gathering speed, consistency, and accuracy, your platform must be able to interface with today's and tomorrow's IoT, both big and small. For example, your platform should be able to connect to the following Bluetooth low energy devices without any issues:
Networks of sensors
Scanners for barcodes
Probes for measuring temperature
Scales that are digital
Using integrated IoT, you can gain insights from all of your data and take actionable steps to optimize and improve your operations.
Mobile-Friendly Systems – Similarly, as mobile becomes an increasingly important part of both customers' and employees' everyday lives, it's imperative that your OpEx software supports it. Employees can complete duties whether they are online or offline by doing so.
Intuitive, Visual Form Building — If speed is a must, look for a system that employs a drag-and-drop form builder. This gives you more freedom and allows you to easily integrate any company activity into the system to reinforce brand standards and promote best practices. This type of tool is ideal for:
Audits
Surveys
Checklists
Inspections
Don't be late to keep up with the latest IoT solutions to keep your business operating excellence.