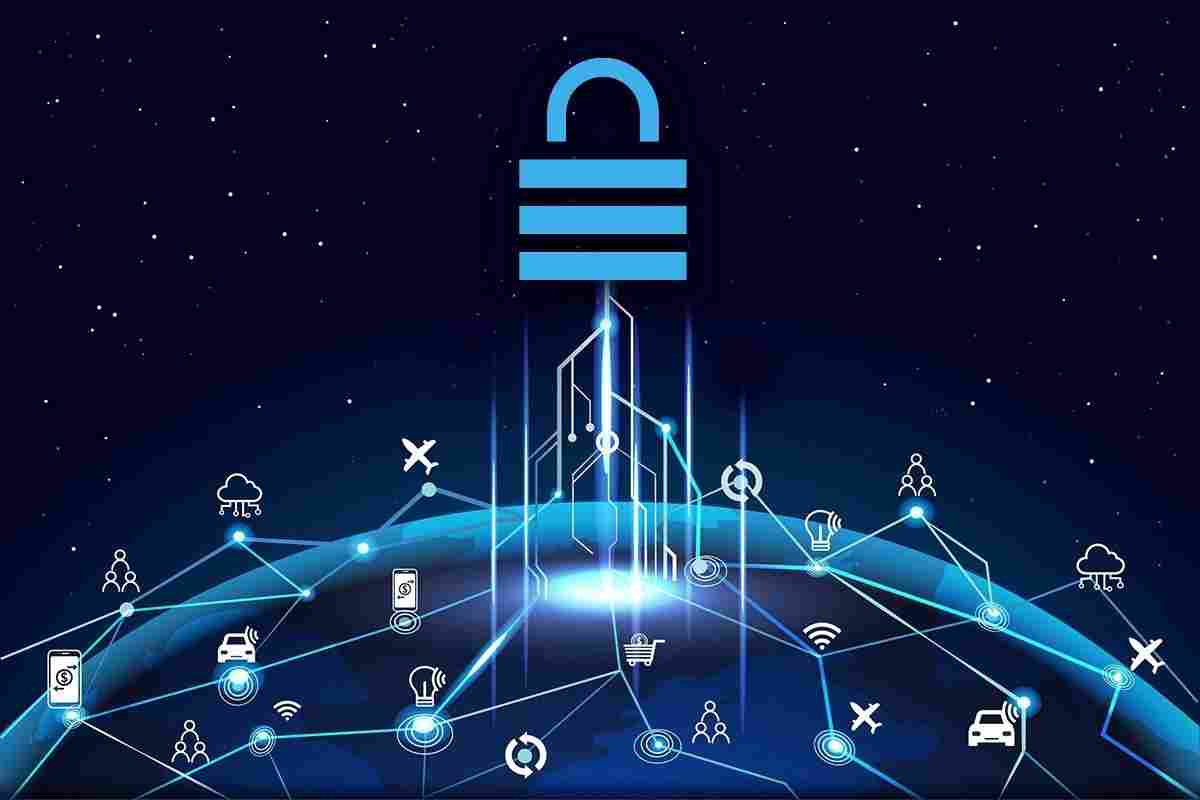 Logistics is a complex industry that can benefit from Internet-of-Things technologies. The process of warehouse storage and shipment from port to the manufacturer and ultimate consumer will be more organized and cost-effective with IoT devices. Continue reading to learn about logistics issues, IoT solutions, and the results of IoT deployment.
In asset-intensive businesses like manufacturing, transportation, and utilities, IoT adoption is rather strong. These assets, whether stationary or mobile, are increasingly becoming part of a linked ecosystem in which they may interact and share crucial information.
Shipment vehicles, such as trucks and ships, are moveable assets that are becoming an increasingly important part of the IoT network and leaving a long-term mark on the logistics and transportation industries.
Even before the term "Internet of Things" was developed, both of these businesses, along with warehousing, were the key movers in embedding connected systems. Because of their early acceptance, these industries have been able to thrive, allowing other industrial segments to redesign their supply chain management and other end-to-end procedures.
How IoT Can Improve the Logistics Industry
Present and Future of Logistics
In recent years, the worldwide market has seen a rapid rise in e-commerce, and logistics has had to deal with the increased demand, as well as a lack of employees and low earnings. The pressing issue today is figuring out innovative ways to optimize major procedures so that they can meet the challenges that lie ahead. Cutting-edge Internet-of-Things methods will make the procedure easier and more efficient.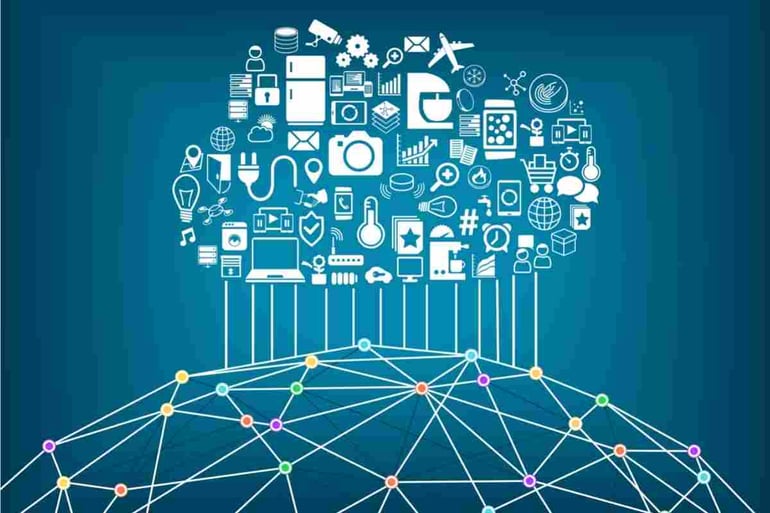 Major Problems in Logistics
The logistics process is fairly complex, and it usually consists of numerous stages that require ongoing monitoring and improvement. Consider the following aspects of the logistics process that could benefit from widespread IoT implementation:
Warehousing and storage
Organizing and wrapping
Inventory control
Transportation management
External elements such as the latest international market trends increased client needs, and increasing demand creates new challenges to emerge as the sector evolves.
The Advantages of IoT for Logistics
IoT devices capture and transport data using sensors and actuators, scalable cloud solutions, and user-friendly communication networks. Some of the advantages of IoT technologies for the logistics business include:
Keeping an eye on a driver's and a vehicle's health
Real-time object tracking and identification
Ensuring the items' safety and providing appropriate storage
Transfer of data that is efficient
Avoiding media pauses due to enhanced digitization
The time frame for delivery
The transporting process can be managed from afar.
As the Internet of Things improves the sector's operational effectiveness, old supply chain patterns are being phased out. There will be no more communication interruptions due to the broad adoption of real-time digital engagement over analog techniques such as phone, paper, and fax. Transportation costs, resource allocation, and the entire shipment process have all improved as a result.

Where and how to use IoT in logistics?
You must realize that a good logistics operation necessitates the smooth execution of each activity. This will help your items reach the final client in good shape, on time, and according to plan. Let's look at some of the sectors in logistics where IoT has a big role to play:
Warehousing and storage
Your IoT devices can scan warehouses and determine the best layout and configuration. It helps to make the best use of warehouse storage space, utilities, and personnel. Robots are used by a few major companies, such as Amazon, to speed up the process. These robots, unlike humans or forklifts, can easily lift and transfer goods.
Inventory control is important.
Isn't it satisfying to stock up on goods before they run out or to avoid reordering those you already have in excess? Consider how much time and money you saved by doing so. This is where inventory management becomes extremely important. Inventory control is critical in logistics since overstocking or last-minute stocking can cost your firm millions of dollars.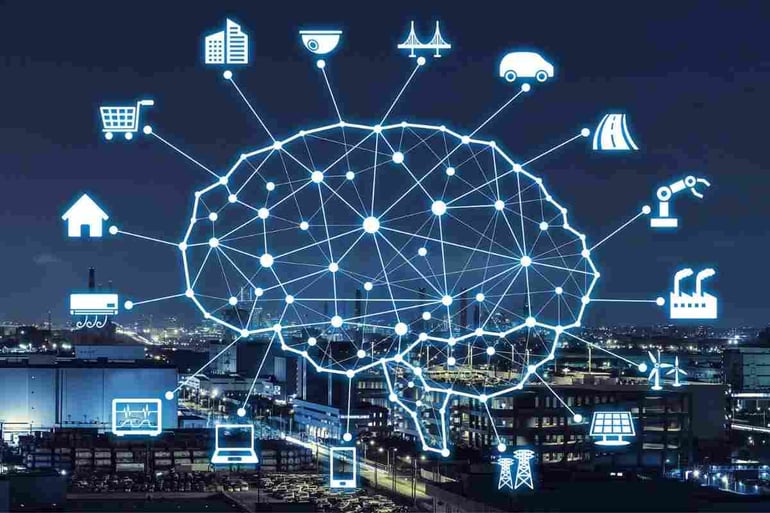 Management of the fleet
When you have a lot of activities to keep track of, fleet management is very vital. To mention a few, these tasks include vehicle usage, service routes, and scheduled maintenance. You may save time, money, and prepare ahead of time by reducing fleet downtime. Finally, the target profit margin is achieved.
There are a few ways that IoT can help your fleet. Different gadgets are installed in your automobiles, and they will supply the required information. You can get the following benefits using IoT software:
Information about the engine
Data on fuel
Geographical information
Auxiliary data and driver behavior data
Smart Containers
Smart containers are internet-connected and come with sensors that monitor the surroundings. Various aspects of transportation are accomplished out without the involvement of humans. Smart containers, for example, can monitor and report on temperature and lighting changes. It can also change it to predetermined levels automatically.