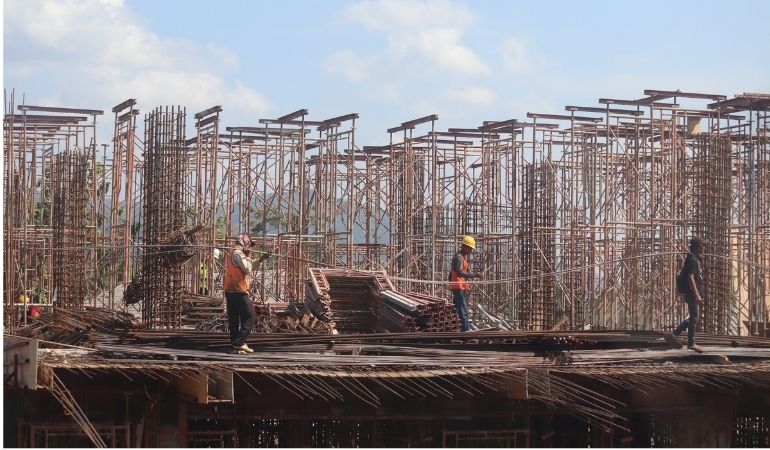 It is critical for blue-collar workers to enjoy and be content with their employment in order to produce efficiently. While different applications such as agile and scrum are used to boost the productivity and happiness of white-collar workers, different strategies are needed to increase the productivity and happiness of blue-collar workers. This is especially important in the production and logistical sectors.
What factors have the greatest impact on blue-collar workers' satisfaction in manufacturing and logistics?
In production and logistics, blue-collar workers must continually use hand terminals. Handheld terminals typically weigh between 500 and 1000 grams.
Considering how light these handheld terminals appear, the fact that they are constantly transported throughout a shift, left and picked up somewhere, and must be carried by the employee in large places such as warehouses gives the impression that they weigh 5 kilograms at the end of an eight-hour shift.
Employees who are fatigued and exhausted at the conclusion of their shifts get increasingly tired and alienated from their workplace, and work becomes more unpleasant as time goes by. Using better technology in the devices they use, is simple to boost employee satisfaction.
As a result, adopting lighter hand terminals as much as possible encourages employees to strengthen their devotion to the job while also enjoying their work environment. Employees that are pleased and loved make fewer mistakes, work faster, and more efficiently, leading to higher overall production.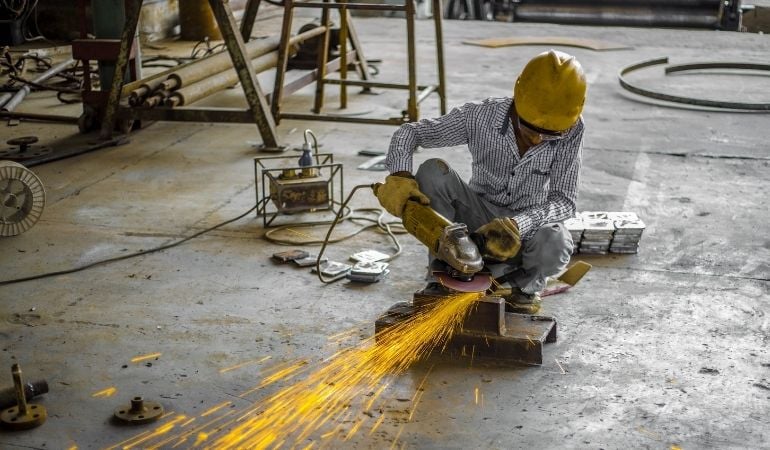 What are the aspects of employee satisfaction?
Employee Safety
One of the most important things a firm can do is make it obvious that employee safety is a top priority. Employees who are aware that their bosses are concerned about their well-being are appreciated and feel safe. When you consider that safety and security are part of Maslow's Hierarchy of Needs, it's no surprise that there's a link between job satisfaction and morale and employee perceptions of safety and security.
Tools and Resources
Employees require diverse tools, resources, and equipment to defend themselves depending on their occupations, hazards, and dangers. Hard helmets and other safety gear can help employees working in construction zones. Employers who promptly offer these protections, even if they are not mandated by regulatory agencies, send a powerful message to employees about their commitment and worries.
Safety Record
Companies that prioritize employee safety and disclose their progress on a regular basis send a powerful statement about their commitment and concern. Another strategy to promote a focus on safety and generate suggestions from employees is to involve them in these initiatives. At the end of the day, everyone in the organization is concerned about their safety.
Lighter and Leaner Devices
Employees will find handheld terminals to be an integral part of their day as long as they are used. Employees are required to carry their hand terminals around as if they were a new limb. Keeping these devices as light as feasible has a positive impact on efficiency and productivity, as well as employee happiness.
If you are interested in using lighter new generation handheld terminals for your employees, you can take a look at TIM products here.
---
Sharing is caring!
---