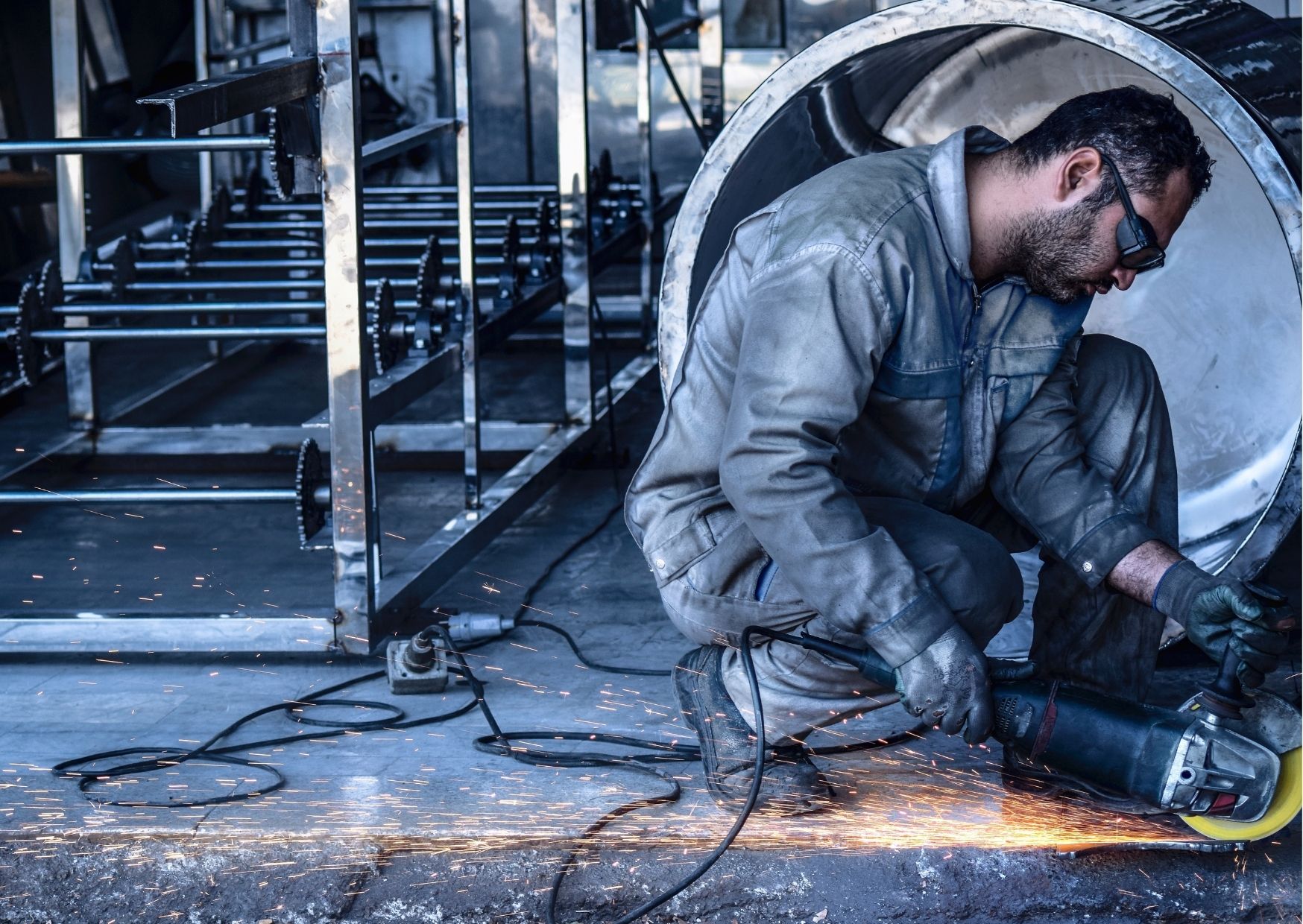 The definition of blue-collar workers includes all skilled/unskilled workers engaged in manual labor. Many businesses need a blue-collar workforce. Some of these are the industries such as manufacturing, logistics, mining, agriculture, landscaping, oil fieldwork, and construction.
In general, they work under the pink-collar (such as the entertainment industry) and white-collar (such as marketers) workers on the worker-collar scale.
Contrary to popular belief, the definition of blue-collar worker is not always used for uneducated and unskilled workers. Even for high-ranking blue-collar workers, education is a sought-after requirement. Although blue-collar workers are often exposed to very long working hours and receive low wages, the situation is different for each country.
For example, the blue-collar workers in France earn an average of $13 per hour, while workers in Malaysia earn an average of $4-5. At the same time, working hours, working conditions, worker rights, and many factors vary from country to country.
Here are some blue-collar worker data and working conditions by countries: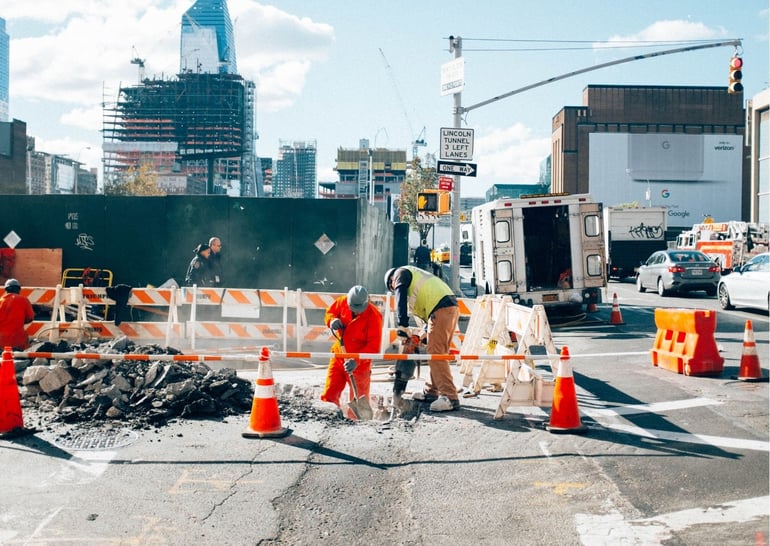 United States of America
Blue-collar workers earn an average of $34,100 per year in the United States, and an average of 600,000 people turn to these industry occupations each year. In fact, the origin of the term blue-collar is the USA which was used in a local newspaper in Iowa in 1924. According to the laws of America, every blue-collar worker must have a valid job certificate.
Although the working rate of this working class in the USA started to decrease with the phase of leaving the workload brought by automation to the machines, it started to rise again during the Donald Trump era. While the long-term rise was because of the developments in the oil sector, the short-term rise was caused by the destruction brought by the hurricanes.
China
Especially the developments in the technology sector increased market resistance, and the slowing economy has reduced the number of blue-collar employees since 2019. Compared to the USA, the working conditions and salary scale in China are far behind. So that blue-collar workers who rejected the term "wolf culture" of corporate firms launched many strikes and riots.
The working conditions of blue-collar workers in China are generally rigid. They work 6 days a week from 9 am to 9 pm and earn an average of $3,500 per year. There are 200 million blue-collar workers in China.
India
Working conditions in India, which affects approximately 450 million blue-collar workers, are also quite harsh. India, which is a highly populated country like China, employs workers at very low wages due to the lack of jobs. Blue-collar workers earn around $2,300 per year in India.
Due to the pandemic, 40% of blue-collar workers and immigrants were unemployed and had to return to their countries.
Russia
Blue-collar workers in Russia earn an average of $4,500 a year, and the proportion of educated and skilled blue-collar workers is quite low. It has a working-class, 18% of which are not even high school graduates.
Germany
Blue-collar workers in Germany work more comfortably and in better conditions compared to the rest of the world. Blue-collar workers in Germany, who can earn almost $15 per hour, also have very high employment rights.
In addition, the rate of white-collar workers in Germany is higher than blue-collar workers due to advanced technology and automation.
Canada
Canada, like Germany, is a country where workers' rights are protected by law, the ratio of employees can be considered happy, and the salaries are high accordingly. Many blue-collar jobs pay well in Canada. The blue-collar working class is generally made up of Canadians and the young foreign labor force - immigrants.
Blue-collar workers generally earn an average of $31,000 per year in Canada. More than 82% of blue-collar workers are high school graduates. Canada is one of the rare countries where the literacy rate of blue-collar workers is quite high.
The highest-paid Canadian blue-collar workers are drivers, midwives, mechanics, nurses, etc.
Food for Thought
According to the research, the job definition of blue-collar workers will expand with the developing technology and globalizing world order. Among the new blue-collar job descriptions;
Robot operators
Big data cleaning elements
Automation technicians
---
Sharing is caring!
---