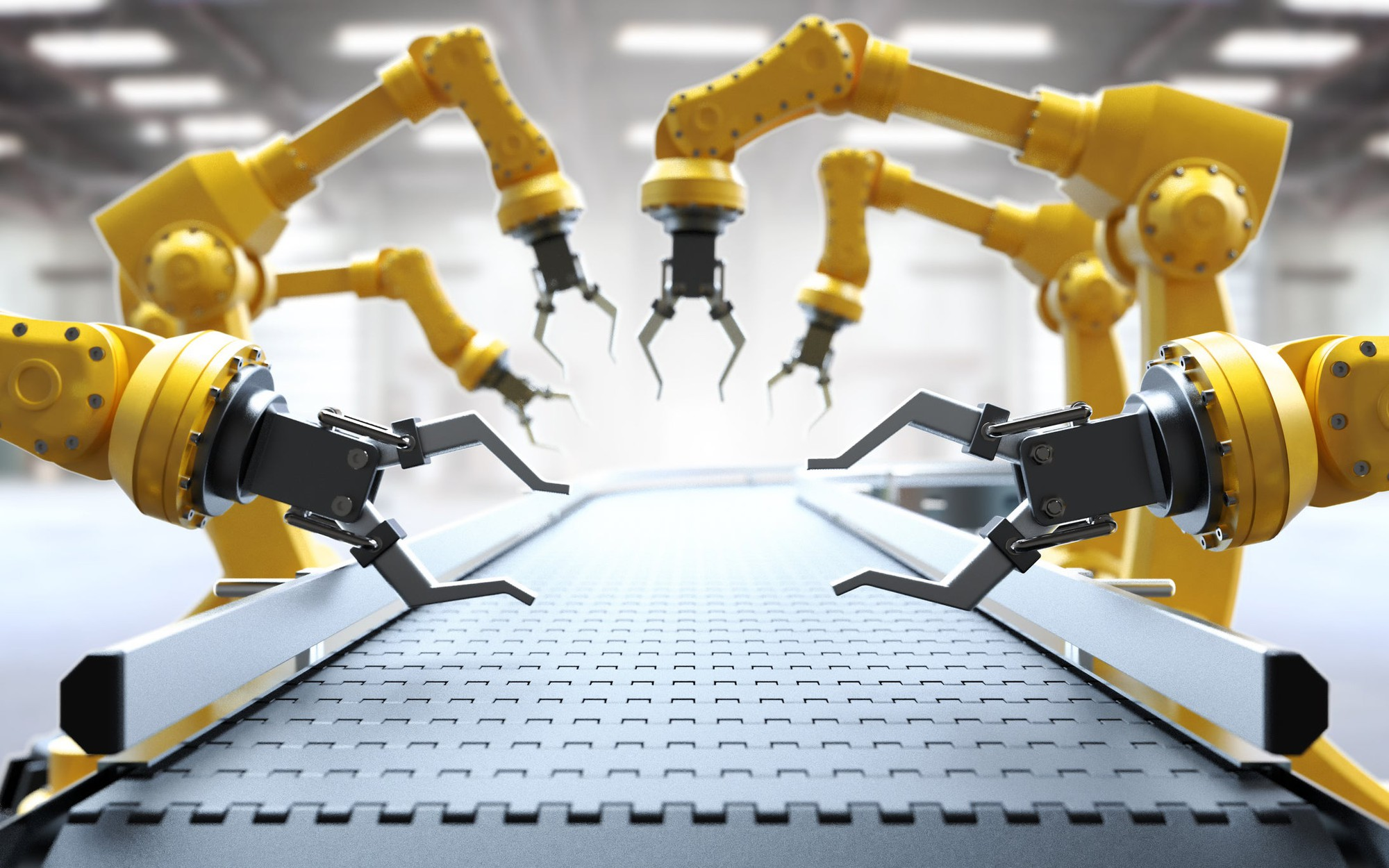 The concept of Industry 4.0, also called the 4th Industrial Revolution, expresses a new level reached thanks to the speed, efficiency, cost and innovation-oriented production and marketing approach, rapidly developing technology opportunities.

With Industry 4.0, it is aimed that all units in the production processes can communicate with each other, access big data in real time, and thus obtain outputs that will meet the expectations at the best level. When we look at the dynamics that reveal the concept of Industry 4.0, a number of factors such as the huge developments in the digital world and the cyber-physical systems they create, billions of devices that can communicate with each other, called the internet of things, and the ability to process big data come to the fore.

One of the issues expected to affect the concept of Industry 4.0 is the emergence of new business models and the establishment of new initiatives accordingly. In addition to the existing ways of doing business, there are different applications, new business areas and professions are mentioned in business life.
The Two Most Useful Tools for Digital Transformation: Artificial Intelligence and Robotics
Artificial Intelligence and Decision Making
Artificial intelligence can provide input for complex decision processes by learning from previous situations, and can take concrete decisions more easily and quickly by automating them. Experts predict that in 2026, the first artificial intelligence machine will be a member of a company board of directors. With artificial intelligence, developments are expected in important sectors such as health and energy.
AI and White Collar Jobs
Artificial Intelligence is good at matching patterns and automating processes, making the technology usable for many jobs in large organizations. In the future, it can be predicted that Artificial Intelligence will replace many functions performed by humans today. It is estimated that 30% of corporate audits will be performed by Artificial Intelligence in 2025. Artificial intelligence technologies are expected to provide cost savings, increased productivity and new innovation opportunities in businesses.

AI in the Production Sector
Artificial Intelligence, which is one of the most effective ways to prevent design errors, has started to be used in the production sector. While errors are inevitable in production, preventing them means avoiding delays in the entire order delivery. So, if you are a B2C manufacturer and you expect perfect supply chain management, you should take a look at artificial intelligence studies.

Artificial intelligence can also be used to evaluate the quality of the product. Small mistakes lead to big chain failures, and for the manufacturing sector, this error extends to slowdown, setbacks and customer dissatisfaction. After evaluating the quality of your product, you can measure its market value with Artificial Intelligence algorithms. This allows artificial intelligence to set a price for your product.

Artificial Intelligence technology can learn your business and improve itself. Thanks to their software and algorithms, they can be coded to make inventory management for you. All these types of artificial intelligence are diversified and categorized according to your need to manage your operations.
If you need Generative Design support, AI can do that for you too
By examining AI solutions in production, you can provide the support you need in your factories.
Robotic Services
Robotics has begun to impact many industries, from manufacturing to agriculture to retail services. According to the International Robotics Federation, there are currently 1.1 million working robots in use around the world and 80% of the work in an automobile manufacturing is done by machines. Robots streamline supply chains to deliver more efficient and predictable business results.


It is expected that robotic services will have significant effects on fields such as supply chain, logistics, health and production.
Robotics in the Manufacturing Industry
As in artificial intelligence, the scale of Robotics technology supporting your operations in the manufacturing industry is quite colorful. Robotic technology, which is expected to take part in our sectors in integration with artificial intelligence, is developing day by day.

Many manufacturing sectors use very heavy metals, materials and hugely loaded machinery that is difficult to transport. The biggest benefit of robotic technologies is that it is the highest and most reliable technology that can come into play in these situations. You can even load the heavy work of your entire production process onto robots with systems such as vision system and force sensing. Features such as Material Removal, Palletizing and Depalletizing, Material handling are indispensable for Robotic Technologies.

Industry 4.0 and the new technological transformation process it represents presents the world with great challenges today. Now, a new era has been entered that will affect every aspect of daily life, from production to trade, from health to entertainment. This period is unlike anything humanity has experienced before in its scope and complexity. Moreover, the speed and breadth of this new revolution has not yet been fully grasped.

There are opportunities and challenges posed by the connectivity of billions of people and things to mobile devices, the unprecedented amount of processing power, storage capabilities and information retrieval. The surprising intertwining of new technological breakthroughs in the physical, digital and biological worlds leads to new leaps.
Artificial Intelligence and Robotics Come Together: Smart Factories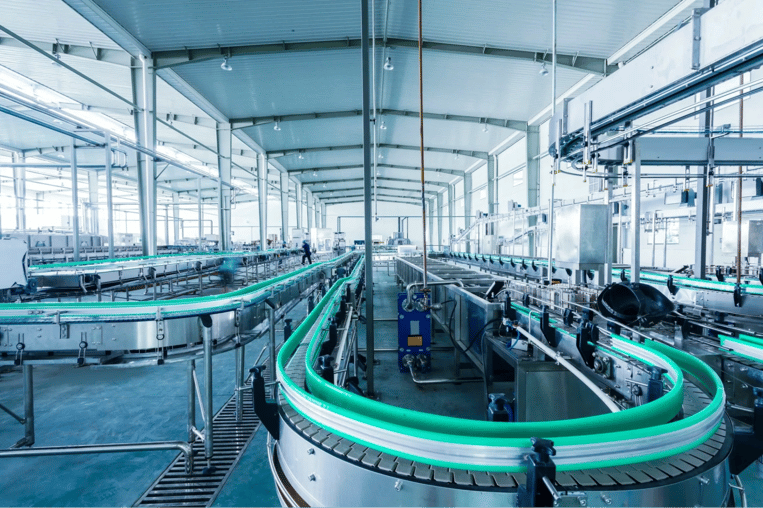 Contrary to popular belief, Artificial Intelligence and Robotic technologies are not the same, they can even be developed in very different areas. Let's put it in a simplified way.

Artificial intelligence is the brain and the body is robotics.

Robotics technology tells a robot to pick up the specified item and where it should drop it, and to repeat this task continuously until a different command is given. But artificial intelligence focuses on solving the problem instead of doing this all the time.

Robotics is the body part of this technology cluster. It starts with stages such as use, development and progress. In artificial intelligence, the brain is a computer technology that focuses on problem solving.

The merging of virtual and physical worlds through cyber-physical systems, and as a result of technical processes and business processes, represents a new industrial era that can best be described with the concept of "smart factory". Placing cyber-physical systems in production systems creates the "smart factory".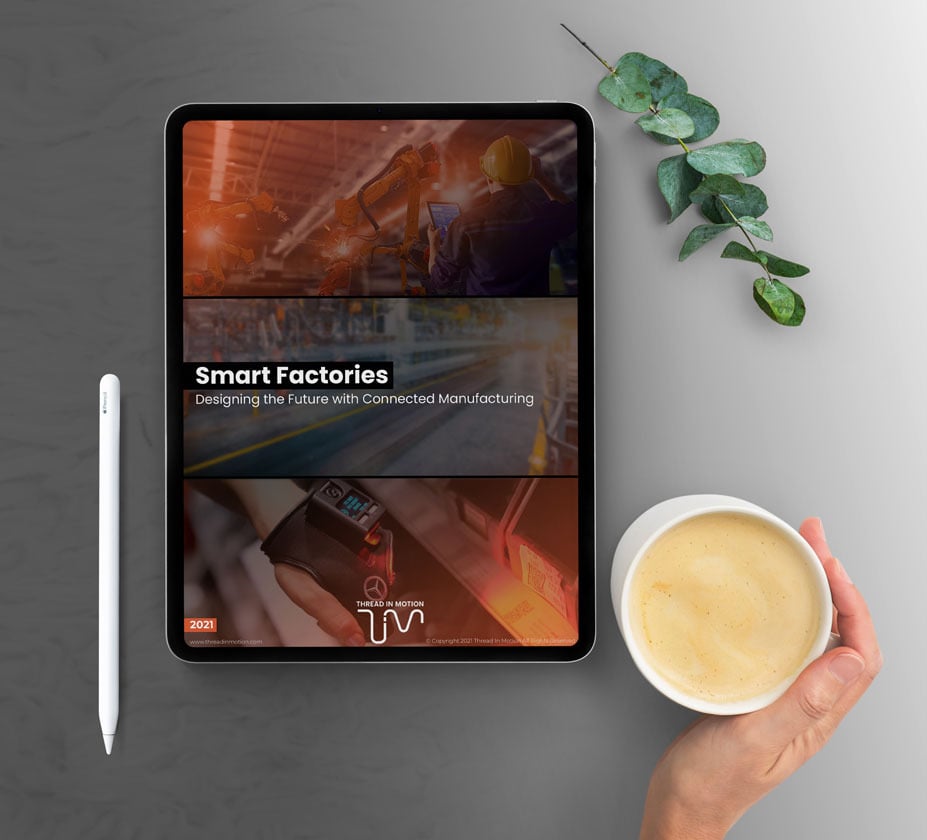 Smart factory products, resources and processes are characterized by cyber-physical systems. This structure provides significant quality, time, resource and cost advantages compared to conventional production systems. Smart factories are designed according to sustainable and service-oriented business practices. These applications can be summarized as adaptability, flexibility, self-adaptation and learning features, fault tolerance and risk management.

A high level of automation is standard practice in the smart factory. Automation is made possible by a virtual network of physical systems-based production systems that automatically control manufacturing processes to a large extent. Flexible production systems that can respond in near real-time conditions enable radical optimization of in-house production processes. Generation advantages are not only limited to one-time generation conditions, but can also be adapted and optimized for multiple operators in network organizational structures.
Find the most suitable technology for you and perfect your operations
It can be a routing-based Artificial Intelligence algorithm or a Robotic system that carries your heavy production materials for you. The most important thing here is that the technology you will choose is in the position of a technology that has developed at the last point and is still open to development.

By not only adding these technologies to your operations, but also investing in new IoT-based technologies, you can open doors that will benefit your business and industry in the future.