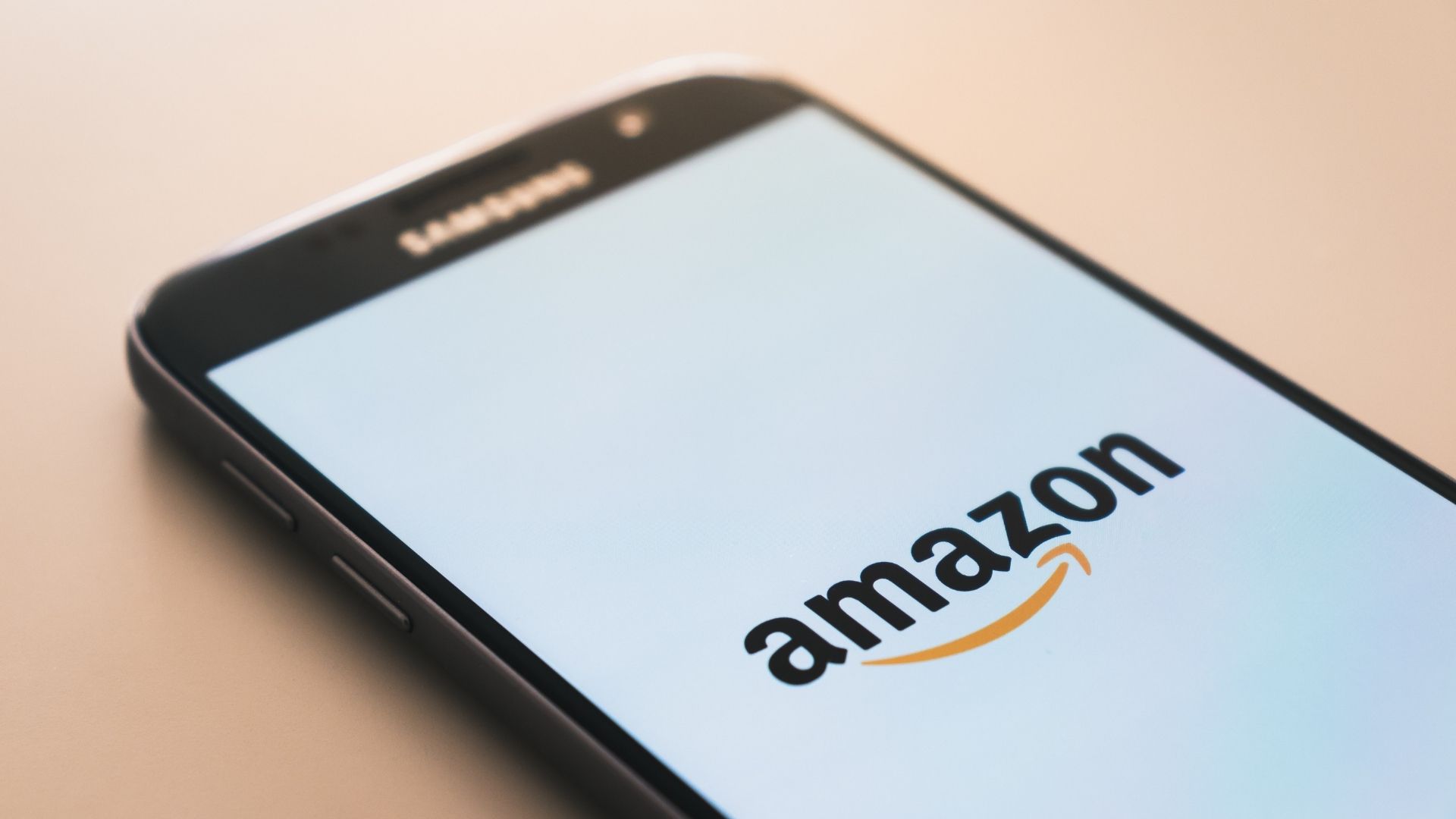 Does the name Cadabra Inc. sound familiar to you? Considered one of the leaders of the Information Technologies industry and one of the most valuable brands in the world, Amazon was known by this name in the first years of its establishment. Founded by Jeff Bezos in 1994, Amazon was an online marketplace selling books in its early years, but over the years it started to serve in many areas such as electronic gadgets, clothing, and furniture.
In 2015, Amazon became America's most valuable retailer. The global expansion of Amazon has grown over the years in a short time and we can now access it from almost every country in the world.
Did you know that one of the biggest reasons for Amazon to climb the ladder of success so quickly is fast delivery, quality packaging, and logistics service? It's like they read our article and got a tip! You can also read about the tips here.
In addition to its quality logistics services, Amazon maintains warehouses in many countries and increases customer satisfaction by providing fast service with the order it has established there.
Here are a few for you:
1- United States of America (Headquarters)
The second-largest e-commerce market in the world, the US-headquartered Amazon alone dominates 49% of the e-commerce market. Also, in 2018, Amazon became the world's largest e-commerce website.
Amazon has a total of 110 warehouses in the USA. The largest of these warehouses is located in Phoenix, and thousands of parcels line up for miles every day.
In addition, products are not systematically placed in this warehouse. On the contrary, the boxes are coded according to where they are placed on empty shelves, and employees find this product again with shelf codes.

2- European Market
About +70 of Amazon's 185 warehouses are located in Europe. These countries are; England, France, Germany, Czechia, Spain, Poland, Slovakia, and Italy. It is known that Amazon, which makes more warehouse deals every day, leased 25% of the warehouses in the UK in 2017.
At the same time, Amazon, which started to give greater importance to the European market in 2017, went on a European tour to rent approximately 1,400 more warehouses.
3- Asian Market
Amazon serves many countries in Asia, the world's most developed trade region, and has over 75 warehouses. Especially in the trade sector, which has come to a standstill during the pandemic and employment has decreased, Amazon has strengthened its power with its e-commerce service.
In Asia, Amazon maintains warehouse and logistics services in China, Japan, Singapore, and India. Amazon, which started its services in Japan in 2000, has adapted easily, but this does not apply to the whole of Asia.
Discussions have started to ban Amazon, which is thought to be blocking local trade services in India, and it has been a difficult stage to adapt. At the same time, it took time for the e-commerce industry culture to settle in China, and after it settled, strong competitors such as Alibaba stood against Amazon.
4- Turkish Market
Although Amazon entered the Turkish market in 2018, it did not play an active role until 2020, primarily trying to get to know the market and make it adaptable. Turkey Amazon Prime and Prime Video services were also opened after this adaptation.
Amazon Turkey is among the most preferred e-commerce platforms due to its fast delivery affordable prices than its competitors. Amazon, which previously had two warehouses in Turkey, opened another warehouse in Istanbul/Gebze in 2021. According to rumors, Amazon's plans include opening a warehouse on the European side of Istanbul, too.
---
Sharing is caring!
---