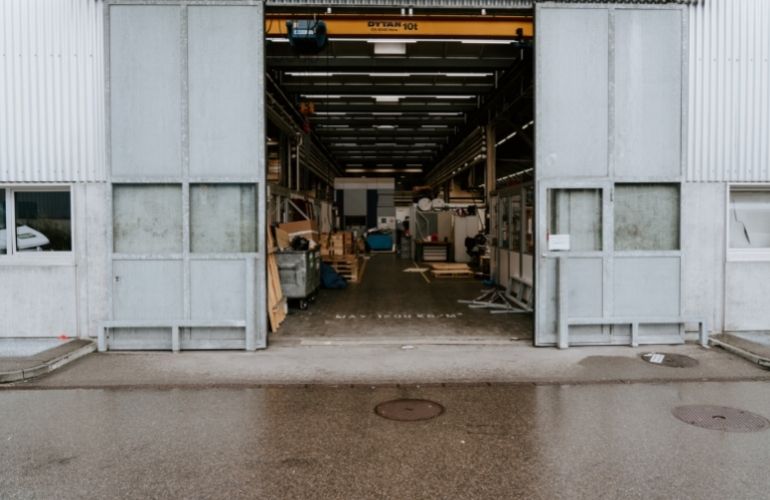 We listed the troubles you might encounter in your shop floor processes especially in the logistics, manufacturing and retail industries and aimed to answer how to overcome them all with a new generation handheld terminal.
Are your handheld terminals ergonomic and easy to use?
As the classic handheld terminals are around 500-1000 grams, they are easily breakable since they are constantly carried by hand from one place to another. Non-ergonomic handheld terminals are not resistant to drops since they do not have anything to protect them.
If the device rubs against somewhere or falls, it damages not only itself, but also the surface on which it falls or rubs. For example, when a handheld terminal rubs against a newly painted car in a car manufacturing company, it damages both the car and itself. Protection of the device is something that should be taken into account to avoid any kind of damage.
Are your employees happy and satisfied with the handheld terminals they use on a daily basis?
Classic hand terminals, due to their heaviness, make 8-10 hour shifts unbearable. For instance, while your employee feels a 500-gram handheld terminal as 500 grams in the first hours of the shift, the more time passes, the heavier the handheld terminal feels. This is a factor that reduces the satisfaction and happiness of the employees. In addition to time waste, it also reduces employees' willingness to work.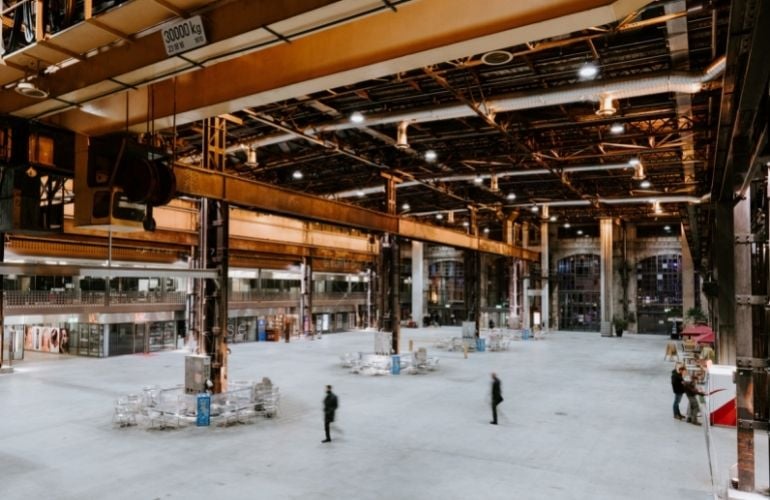 When you are investing in handheld terminals, have you considered the maintenance cost, too?
Maintenance and repair costs are always overlooked during deciding on an investment. However, it appears as an extra expense if the device breaks, cracks or becomes dysfunctional at certain intervals. Wearable technologies such as ring scanners - especially when they are used in heavy industries - wear out very easily and cause several problems.
Most screens of hand terminals are susceptible to breakage and cracking. Therefore, they are required to be sent to the maintenance service from time to time. For this very reason, up to 30% of annual maintenance cost is added on top of the main purchase cost. Durability and longevity are key factors to consider while investing in new technologies.
How do unnoticeable extra costs affect your company's Return on Investment (ROI)?
When you start using a new device, especially in logistics operations, a high return on investment is desirable. In addition to the maintenance and repair costs, the return of investment decreases as time passes until the devices are sent back to be used again. The cost is not only the initial purchase of the handheld terminal but also the extra loss of earnings added to the maintenance cost.
TIM's durable and robust products aim to reduce maintenance costs. Here you can see our ROI Calculator and calculate how much cost you'd save annually.
Do you have an easily integrated, updatable and controllable software infrastructure?
Handheld terminals usually use the Android platform. Due to the constantly changing conditions in the logistics industry, several updates must be done, as well. Making these updates on each device is a time-consuming and effort-intensive process. Therefore, easily updated and easily coded handheld terminals are much easier to use.
Do your devices provide easy data flow in terms of device health?
Perhaps one of the most important features of handheld terminals is if the devices are talking to you. The data such as the battery status, battery life, whether it is damaged or not should be easily seen on a single platform, which should also be up-to-date in order to see the device's status. Thus, it becomes much easier to check the health of the device and take action when necessary.
One simple answer for all of the questions above: TIM Products
Wearable technologies produced by Thread in Motion are designed to be user-friendly and efficient, especially for the logistics and manufacturing sectors. It is both easy to wear and ergonomic since all of the TIM's wearables weigh only 35 grams. Hands-free devices do not require pick-and-drop, which prevents waste of time and employee dissatisfaction. Thanks to its protective slider that avoids breakages, it not only protects the device but also the place that the device might rub against.
The military quality material and conductive thread technology used in smart gloves provide durability and longevity up to 6 months. Thus, maintenance cost is minimized and ROI is maximized. TIM's smart wearables easily integrate with systems used and provide ease of use by performing updates remotely from a single device. Moreover, TIM smart glove provides up-to-date data on device health through a single platform in order to track the device's performance.
TIM's initial aim has always been to provide a better service to you and your employees. Feel free to take a look at our smart solutions to get more detailed information.
---
Sharing is caring!
---