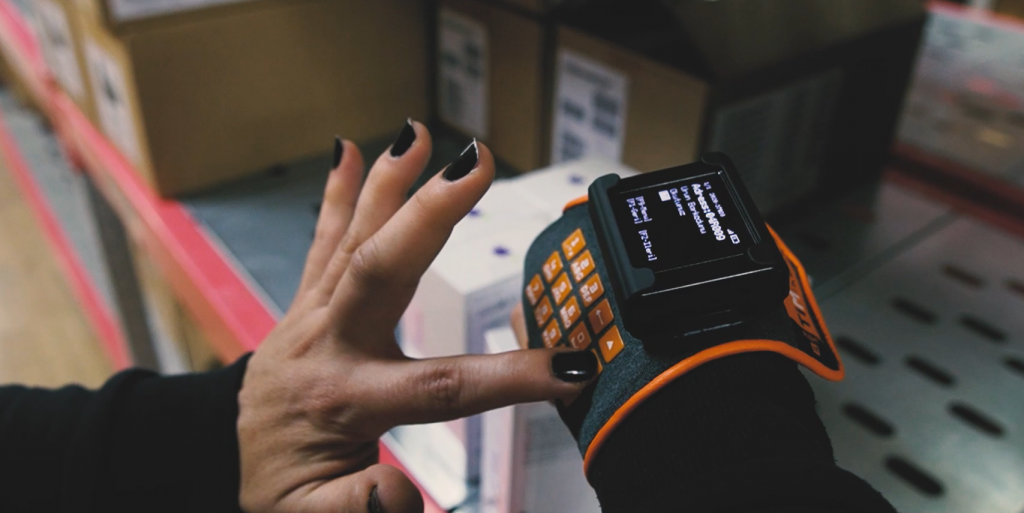 The Internet of Things (IoT) is being hailed as the next multi-trillion-dollar market and a panacea for a slew of business issues. According to the McKinsey Global Institute, the potential economic effects of IoT would range from $4 trillion to $11 trillion per year by 2025.
Industries are becoming smarter as a result of the implementation of IoT solutions; however, any project is deemed efficient if it generates sufficient returns on the investment made. Also, after the project is completed, the desired objectives such as value addition, accountability, performance improvement, scaling, protection, and others should be met.
There are primary and secondary objectives to be fulfilled to actually calculate the ROI in a company, it is not always easy to get to the numeric data all of a sudden. Since there are no thumb rules or guidelines for evaluating potential return on investment (ROI) for IoT projects, there are no guidelines or rules for evaluating. This is because IoT solutions differ in multiple aspects such as technologies used, resources available, communication, and implementation strategies, all of which affect the overall budget of the projects, and thus projected returns vary.
Thread In Motion's smart gloves make it possible to calculate easily. But how?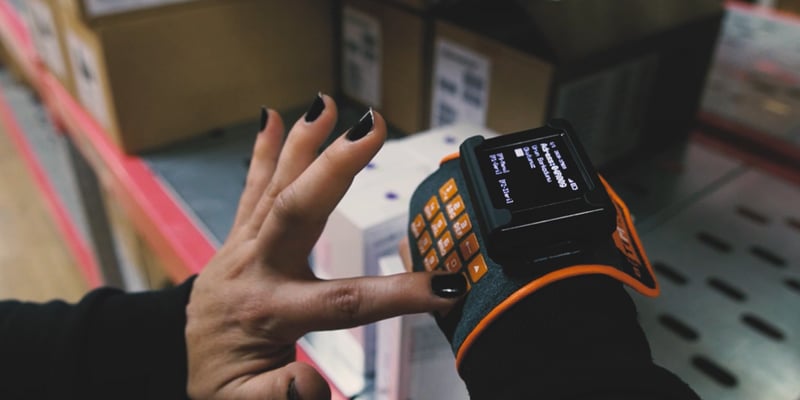 The immediate productivity gains demonstrate that the solution pays for itself in a short period of time.
Time spent per scan reduces.
Thread In Motion's smart gloves Glogi, saves up to 4 seconds in assembly processes. This small amount of money saved per scan may not seem like much, but when you multiply it by the number of scans per worker per day and the costs per station or transfer, it becomes apparent how this small amount of money saved will add up to hours, days, and weeks saved, depending on the scale of your market.

Mobility of workers and hands-free usage directly affect ROI.
It's possible that the benefits of a more flexible workforce aren't immediately apparent. By freeing your employees from conventional fixed workstations and allowing them to work in a mobile-first environment, you might theoretically save thousands of steps around a warehouse or factory floor. In addition, they can now use their both hands instead of only one, which means you can save more time for your company.
No additional devices like monitors, mobile phones, or industrial tablets needed.
If a company is trying to digitize its systems, it should be quick and easy. No one has the time to re-implement everything all over again, yet, it should be easy-to-use, as well. Thread In Motion's IIoT smart gloves are all in one, one pack for all. Therefore, with the small and light gloves, there is no need to use any other device.
What Can We Expect From TIM In Terms Of ROI?
-Increased profit
-Reduced downtime
-Reduced operational costs
-Shorter time to market
-Better customer service
-Satisfied employee
-Improved visibility
By all these, the company's overall ROI increases accordingly. The best part is, you can also see the numerical data by using TIM40 Analytics! If you are also interested in smart gloves technology in your company, we are here to help you!
---
Paylaşın, Paylaştırın!
---